Emergency dental care from a top-rated team.
When you need dental care right away, we're here to help. If you're experiencing dental pain, come see us as soon as possible.
Get care now
Emergency dental services
Get care now
Open 6 days a week
*Open later at select studios
We accept most insurance plans
We accept most dental insurance plans, and we bill for services through insurance, just like a typical dentist's office.
*Unfortunately, we do not accept Medicaid, Healthplex, or HMO plans.
Get care now
Frequently asked questions
Why should I choose Tend for my emergency dental needs?
What dental insurances do you accept?
What if I don't have dental insurance?
How do I know if I'm having a dental emergency?
What happens if I don't seek out emergency treatment?
What emergency dental services do you offer?
What's causing my tooth pain?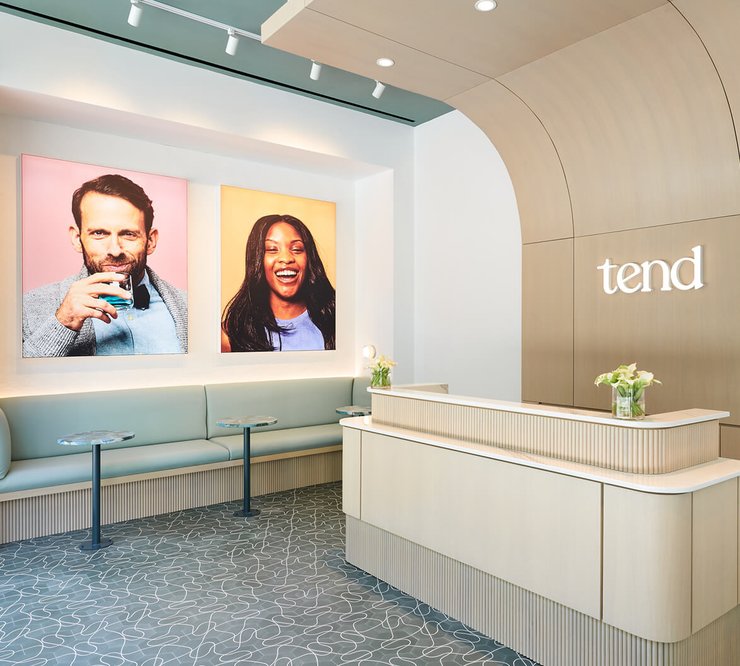 Our expert emergency dental services team is here for you
Join the 100,000+ members who switched to Tend
Get care now