Porcelain veneers
Confidence in your smile changes everything. We craft gorgeous, natural-looking veneers using high-tech artistry.
CALL (212) 406-3686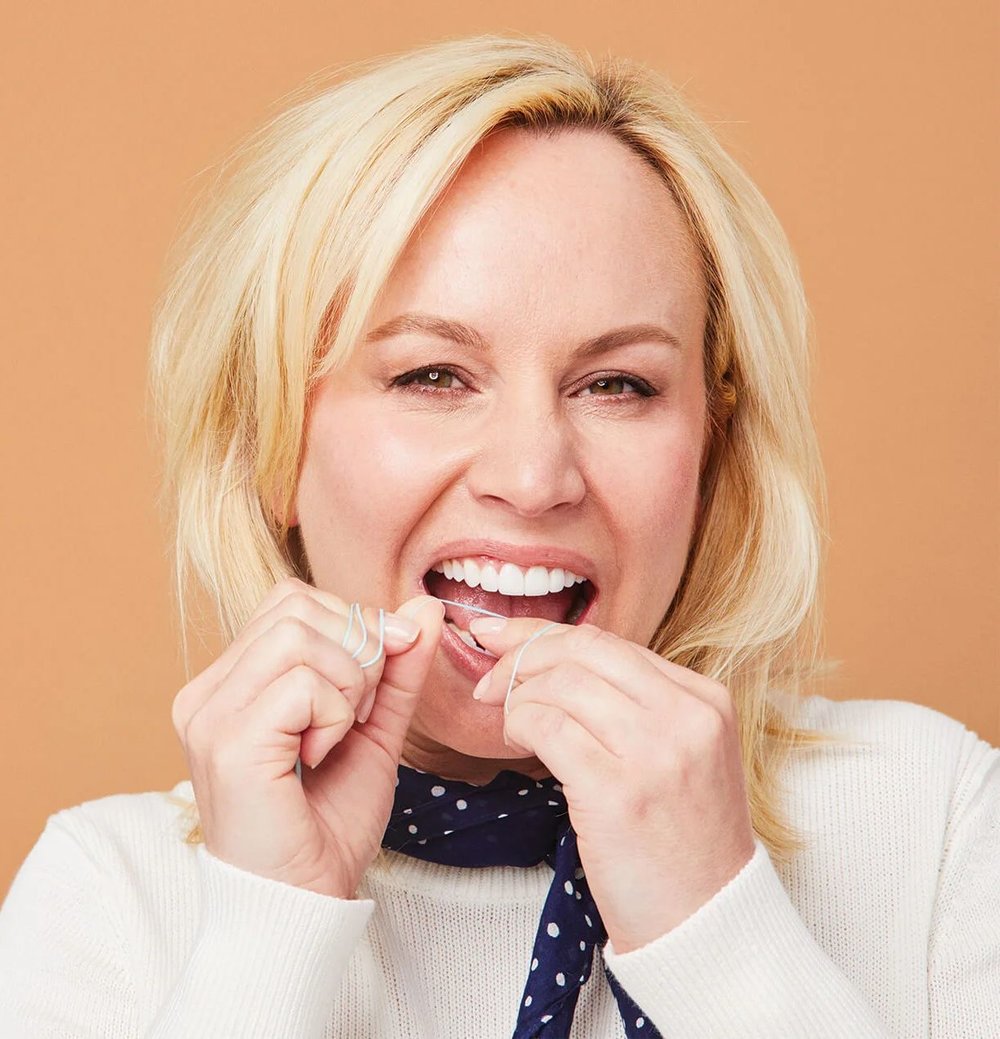 It's all about your smile
We bring a level of technology and care to your smile
makeover that's unparalleled in our industry.
Imaging and smile preview
A 50-minute consult with 3D imaging and a digital preview of your new smile.
Temporary
veneers
Temporary veneers let you test out your new smile with friends and family.
Permanent
veneers
We make final adjustments and apply your permanent veneers.
CALL (212) 406-3686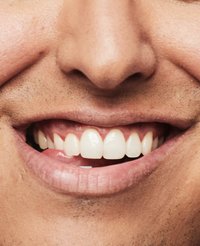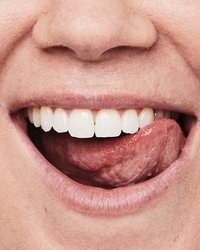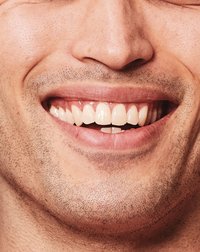 How we craft your veneers
A digital scan of your teeth allows us to build a 3D model of your new smile.
We mill porcelain veneers just for you, and hand glaze them for exquisite natural detail.
Porcelain is as strong as it is gorgeous. When well cared for, veneers can last for decades.
CALL (212) 406-3686
What's a veneer?
Veneers fix teeth that are spaced, uneven, worn down, chipped, or stained.
We remove a thin layer of surface enamel.
We apply a temporary veneer, then a permanent veneer.
Smile away the days with natural-looking teeth you love.
Meet our elite veneers team
"I've created more than 2,000 veneers in my three decades as a dentist and a clinical instructor, and I personally trained the amazing dentist who'll be creating yours."
HEAD OF CLINICAL DEVELOPMENT
Former Program Director at Columbia University School of Dental Medicine
Clinical instructor at the nation's most prestigious aesthetic dentistry program
Doctor of Dental Medicine
Midwestern University
Doctor of Dental Surgery
NYU College of Dentistry
Two easy ways to pay
Other dentists charge by the veneer. We charge by the smile. So no matter how many veneers you need, your price will be exactly the same.
$6000 down, $900/mo for 18 months, $22,200 total
ACHIEVE THE LOOK YOU WANT
hand-glazed to look natural
Up to 43% less for a whole-smile redesign
We only require three visits to create veneers. Other dentists require more—and you pay for their time. We pass the savings on to you with lower prices.
CALL (212) 406-3686
Frequently asked questions
How do you create veneers?
What are veneers made of?
Does getting porcelain veneers hurt?
How long does getting porcelain veneers take?
How long do porcelain veneers last?
How much do porcelain veneers cost?
How many of my teeth will need porcelain veneers?
How much of my teeth are removed when I get porcelain veneers?
How do you create a digital rendering of my teeth?
What are temporary veneers?
Will porcelain veneers change the shape of my face?
Does insurance cover porcelain veneers?
How do I take care of my porcelain veneers?
If I get porcelain veneers, will I need a night guard?
What makes your team the right choice for porcelain veneers in NYC?