Dental Exam
A 70-minute exam that's so much more than routine.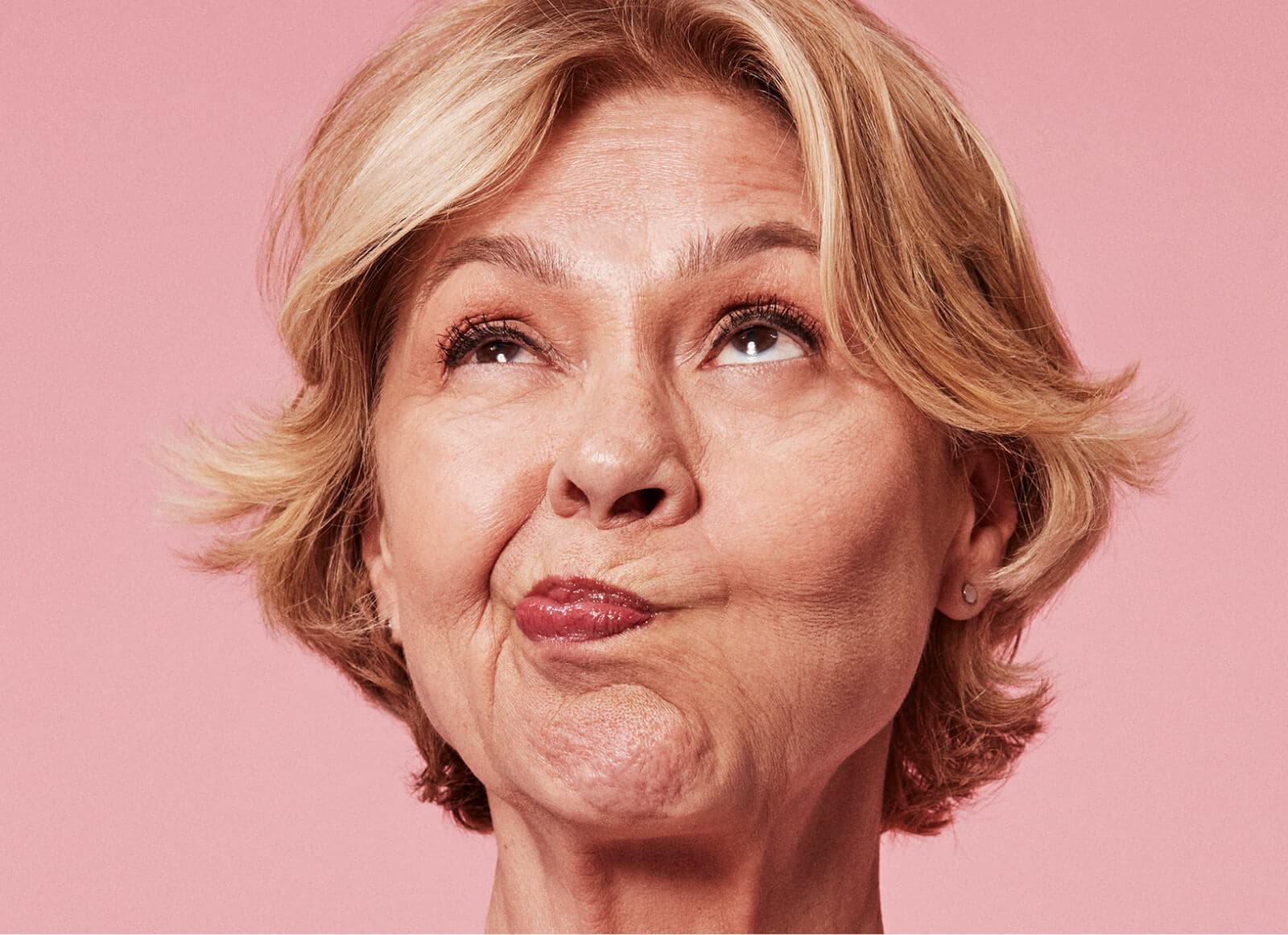 We've reimagined every detail of your dental exam
Contactless check-in
We'll collect your credit card and insurance info digitally for a faster, safer visit, with nothing changing hands.
Our average wait time is 3 minutes
We make a superhuman effort to start every visit on time. If you do have to wait, you probably won't even have time to finish the Beyoncé song in your headphones.
In the suite
An exam that's designed to prevent problems, instead of just solving them.
Comfortable cleaning

A cleaning that's as gentle as it is thorough (in the absence of periodontal disease).

State-of-the-art tech

X-rays done in seconds instead of minutes, with 80% less radiation, plus digital imaging.

Free Oral Cancer Screening

A quick screening ($60 value) for peace of mind, completely gratis.

TV in your chair

Catch up on your favorite show with Beats® headphones.

And nothing that isn't in your best interests

We'll never, ever recommend care that you don't need or want.
We've got you covered
We partner with major insurers to get you the best care possible. No insurance? Exams are $375 (and we can help with financing).
Learn more