Keeping the Tend community safe
A safer dental visit begins before you come in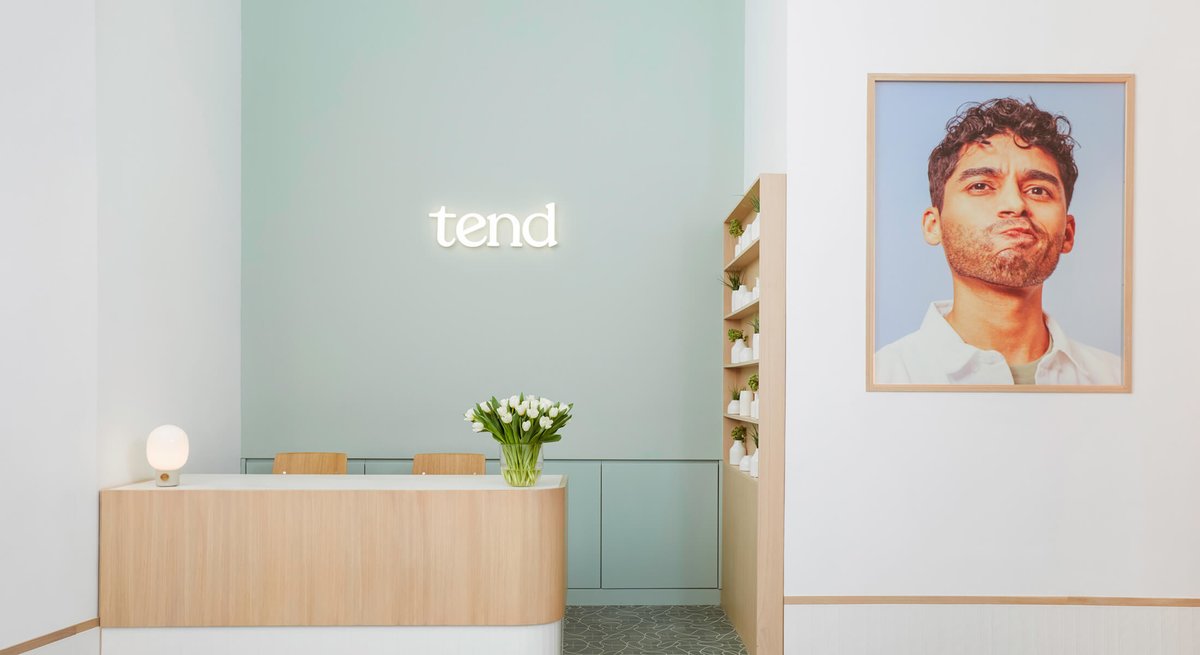 We'll get in touch to ask if you've been sick, or around anyone sick. If you have, we'll ask you to reschedule—and make doing so super easy. This helps keep everyone healthy.
We'll collect your insurance and credit card info digitally. This helps ensure a contactless check-in, with nothing changing hands. It also saves you time, for a shorter, safer visit.
We put safety first when you arrive
From an on-site temperature check to staggered visit times, we prioritize your health at every step.
We'll take your temperature with a contactless thermometer. Feverish? We'll ask you to reschedule.
We require masks in the studio. If you forgot to bring your own, we'll provide you with one.
Social distancing maintained
We'll require everyone to maintain six feet of separation as they move through the studio.
A clinical experience that's safer for everyone
You'll be cared for in a sanitized space, with sterilized equipment, by a clinical team in enhanced PPE.
All of our clinical equipment is either single-use or thoroughly sterilized.
Our clinical team wears gloves, masks, and for enhanced protection, face shields.
To reduce trips to the studio and germ exposure while in transit, we offer treatment right away.
Two weeks after you come in, we'll reach out to see if you've shown any symptoms of illness.
We provide our team with daily health checks, masks for commutes, laundry service, and more.


We are closely monitoring the CDC, ADA, and OSHA. As they update their guidelines, we will update our safety practices in real time.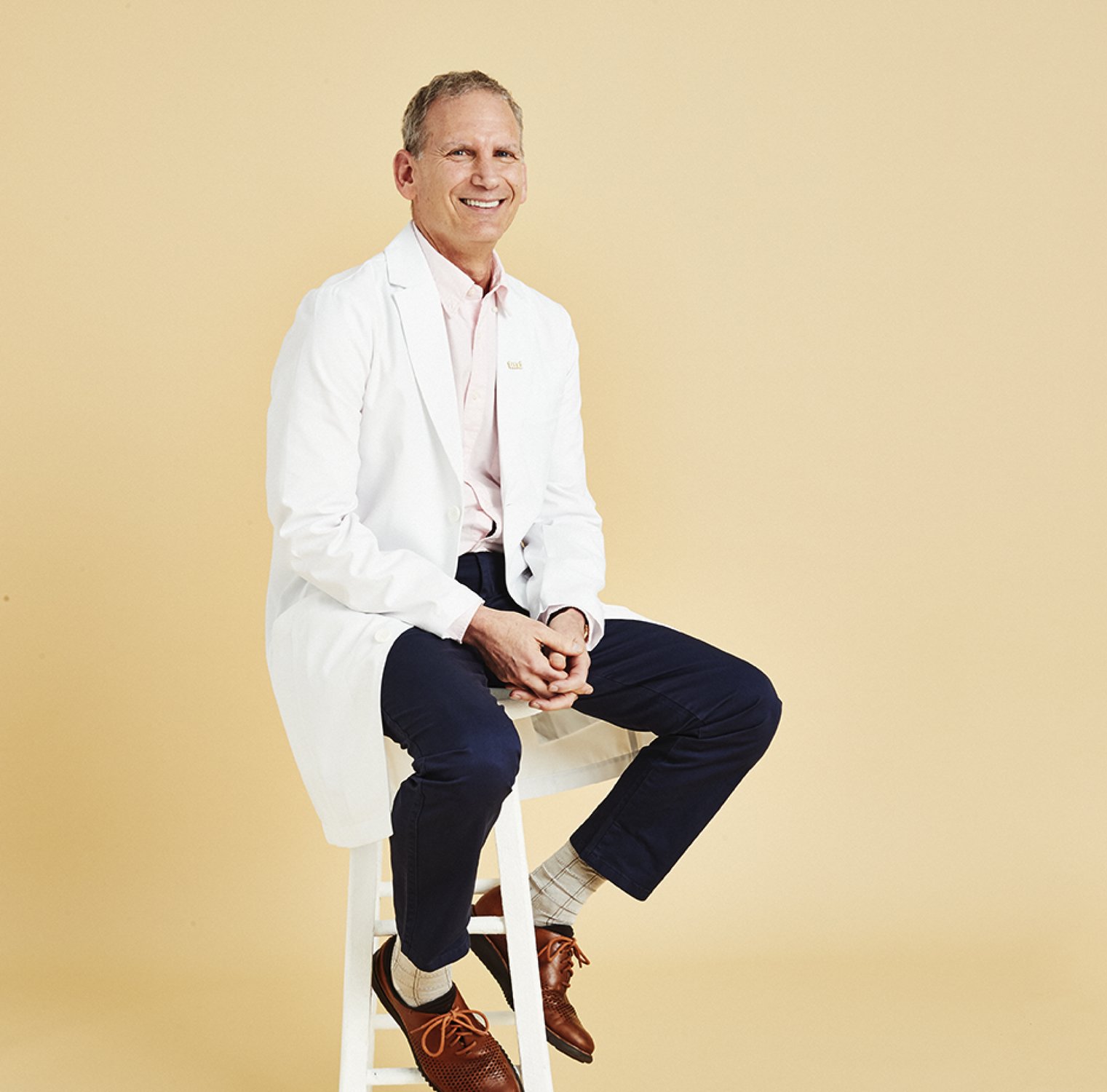 Virtual visits
Not sure if you need to be seen? We're offering free virtual visits with our Head of Clinical Development, Dr. Marc Schlenoff. He'll talk to you about your concern and provide a recommendation on how to proceed.
To book, give us a call at (212) 686-3686