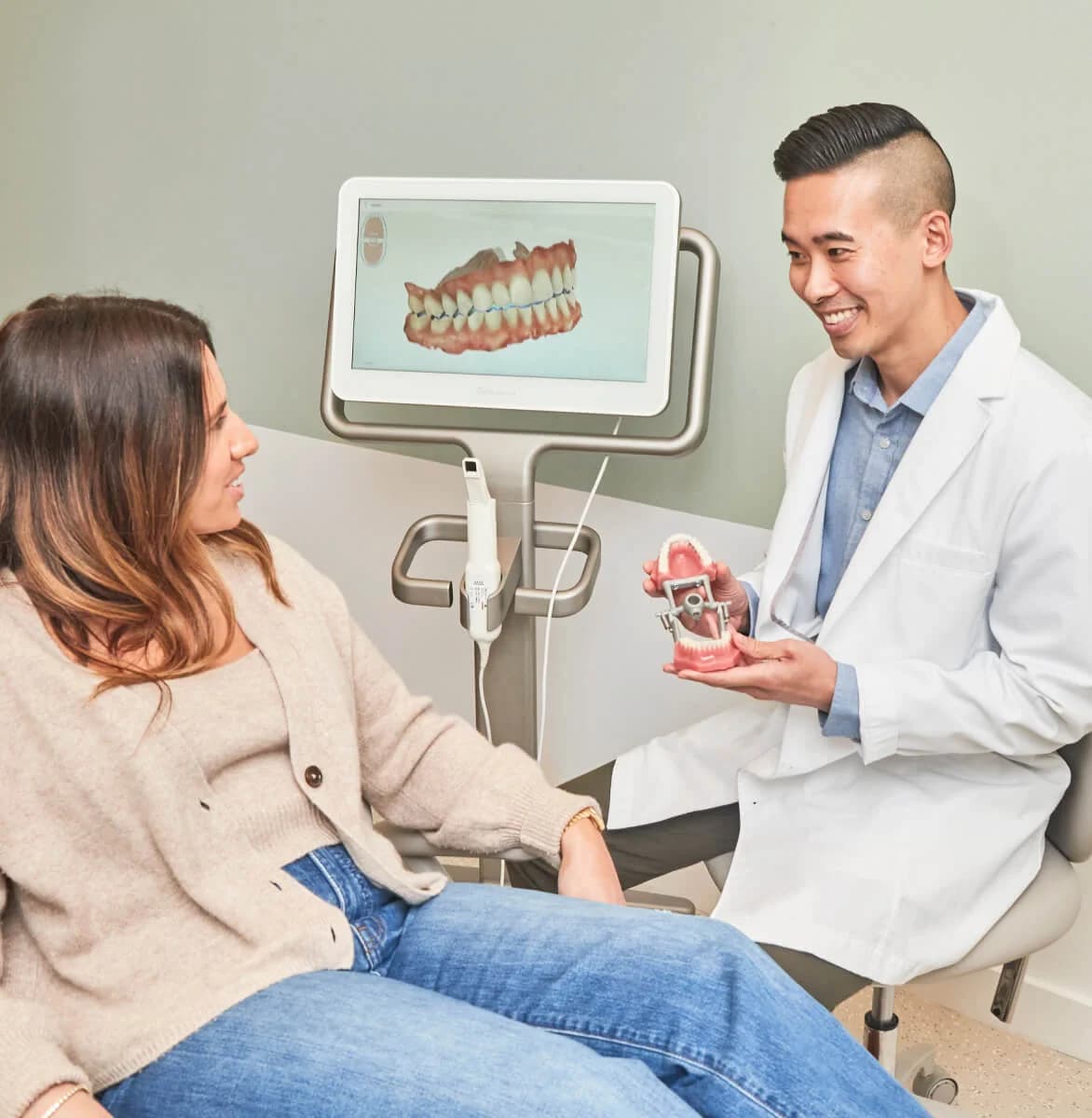 Orthodontist-led
Get a personalized treatment plan and one-on-one care from a real, human expert.
Book free consult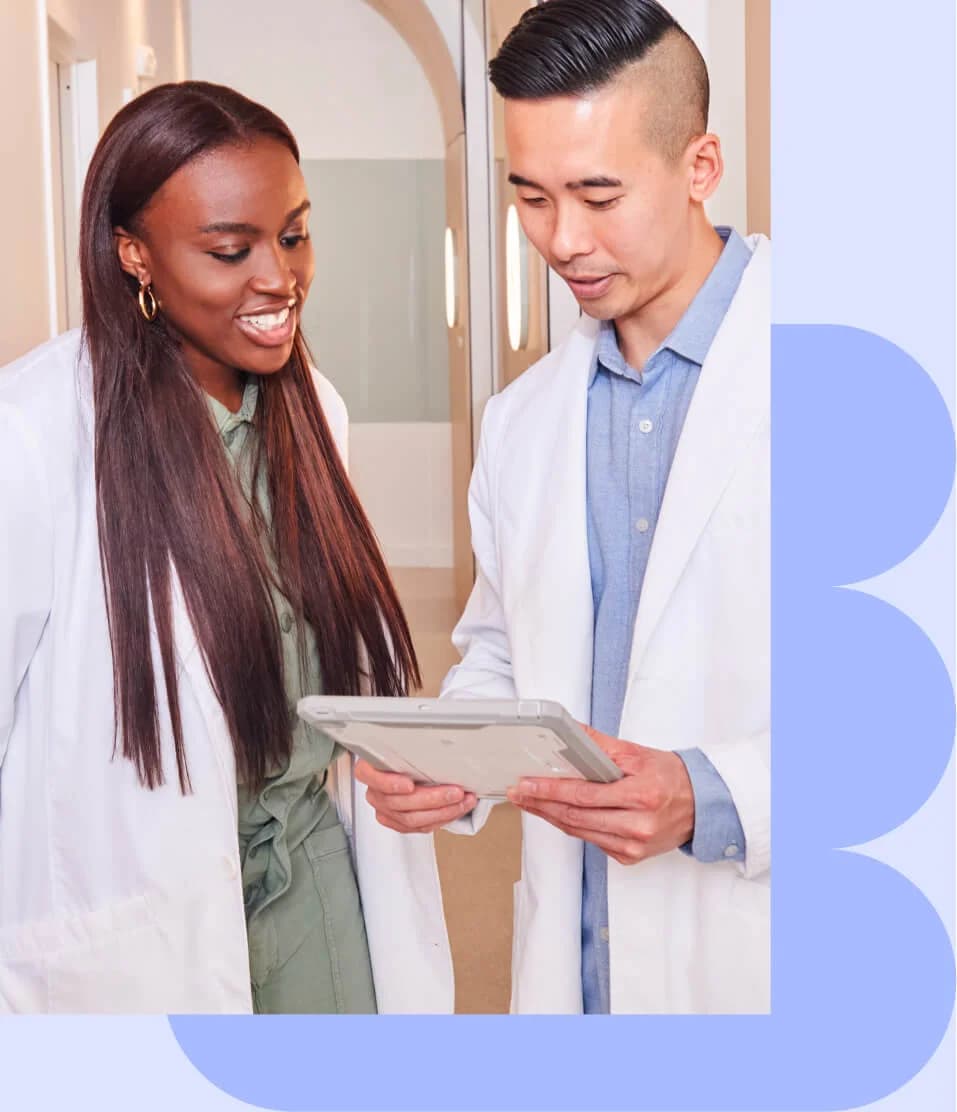 Why orthodontists?
They're experts in the art and science of moving teeth. After dental school, they spend an extra 2-3 years in residency learning to safely diagnose and treat misalignments.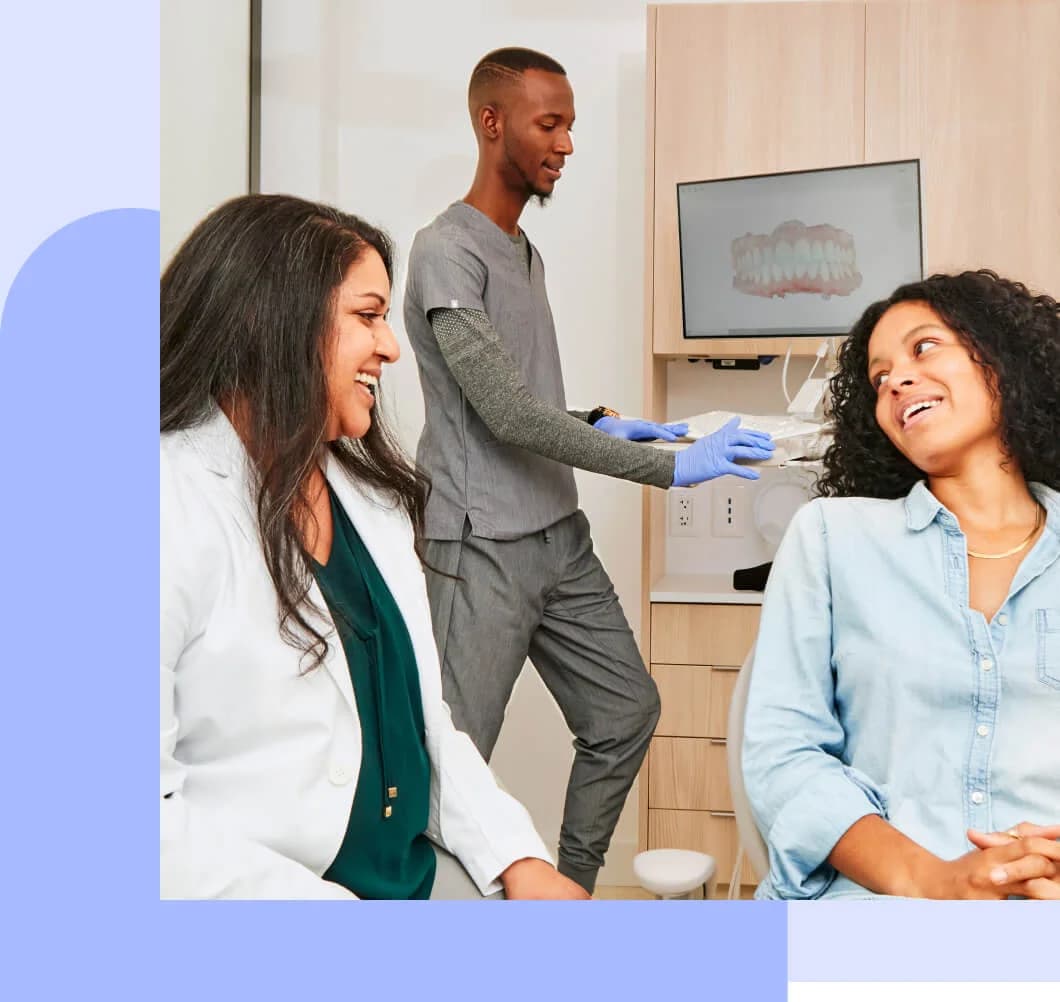 We're right there with you
Your orthodontist is with you at every step. They'll keep you informed and on track so all you have to do is sit back and enjoy your new smile.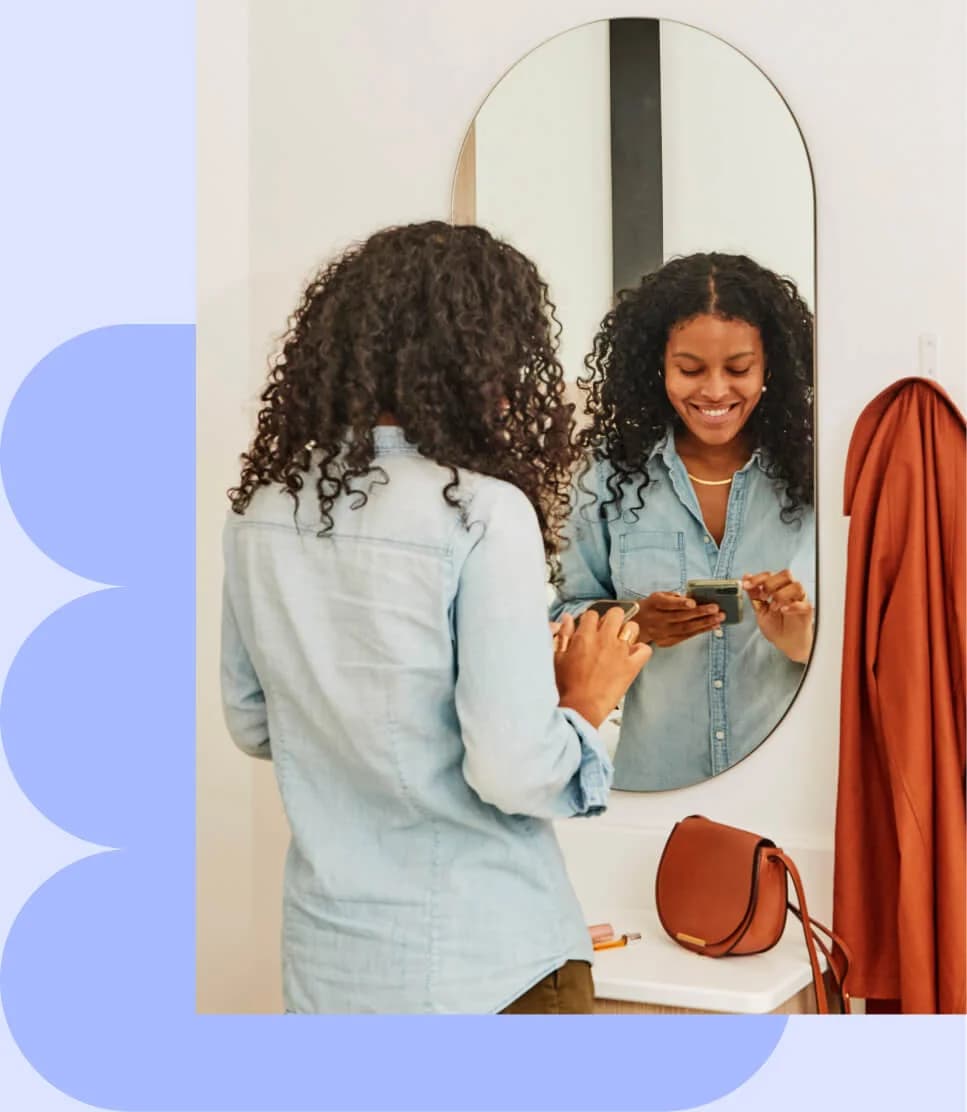 Beautiful smile, healthy mouth
Braces are more than cosmetic. Straighter teeth and a more even bite make it easier to care for your mouth, which can help you avoid issues like gum disease down the line.
Hear it from an orthodontist
Get the full story from our own Dr. Nisha and see if Breezy Braces are the right fit for you.
Book free consult
Your Breezy Journey Video Description
Book free consult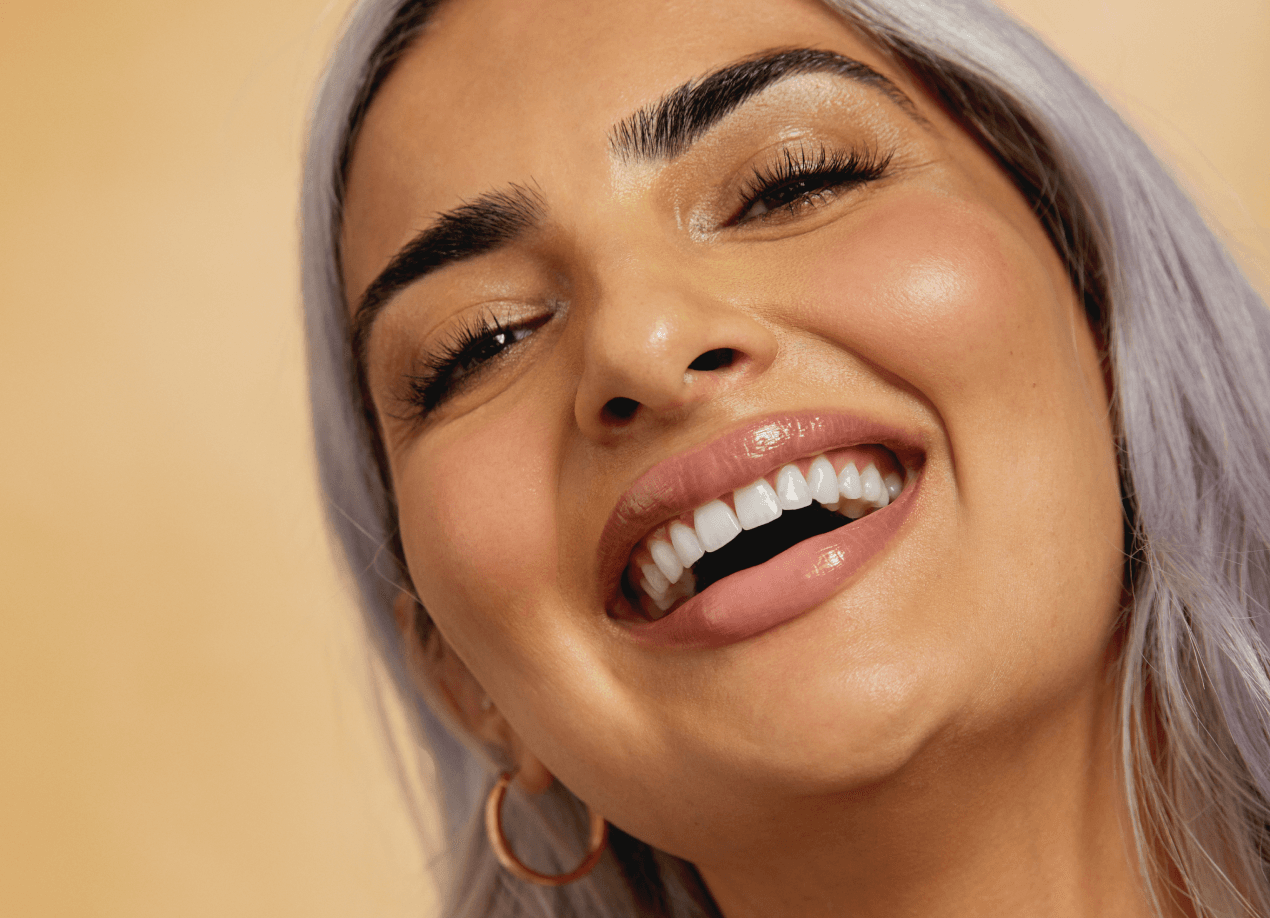 Ready to start?
Book a free, 40-minute, in-person consult with an orthodontist ($150 value) at one of our studios.
Book free consult
How can I check what my out-of-network benefits are?
You can always check with your insurance company to find out what they are and how much they cover. However, the Tend insurance team can check for you and give you an exact break down. All we need is your Carrier name and subscriber ID.
How can my exam be $0 if I am out-of-network?
In many instances, out of network benefits cover preventative services at 100%. Your exams and cleanings are considered preventive by Tend and your insurance! Give your info and we'll tell you exactly what is covered and how much you'll owe.
What is the difference between being in-network vs. out-of-network?
Being out of network simply means Tend does not have a direct contract with your insurance provider. It does not mean we don't take your insurance. We take all insurances except DHMOs, Medicaid, Healthplex, and Emblem. For those carriers that we do have a direct contract with, they have negotiated prices. When out of network we use the base price for the service and apply the coverage percentages that correspond to your out-of-network benefits to calculate what you'll owe.
Is dental insurance different from medical insurance?
The basic premise of dental insurance is the same as other types of employer-provided insurances such as Medical and Vision. Most dental insurance is provided by your employer, has monthly premiums associated with that coverage, has guidelines on who you can see, and differences in benefits provided. The major difference with dental insurance is that the insurance provider has a yearly maximum they will reimburse, whereas a medical insurance provider covers reimbursement after the individual reaches their own out of pocket maximum.
Frequently asked questions