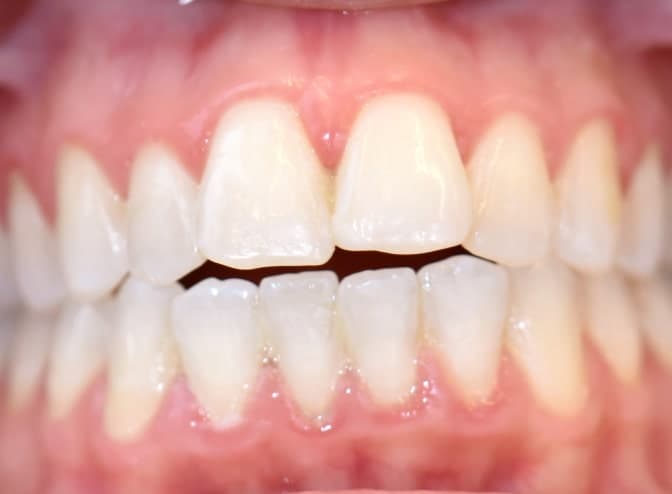 Before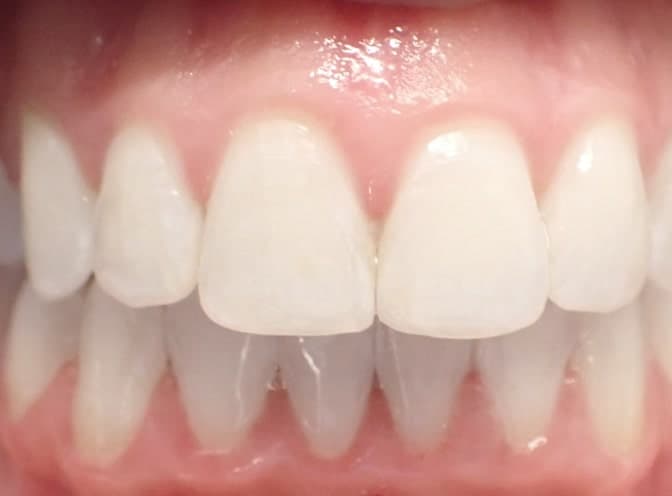 After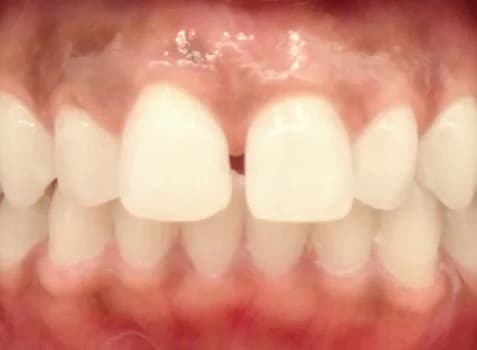 Before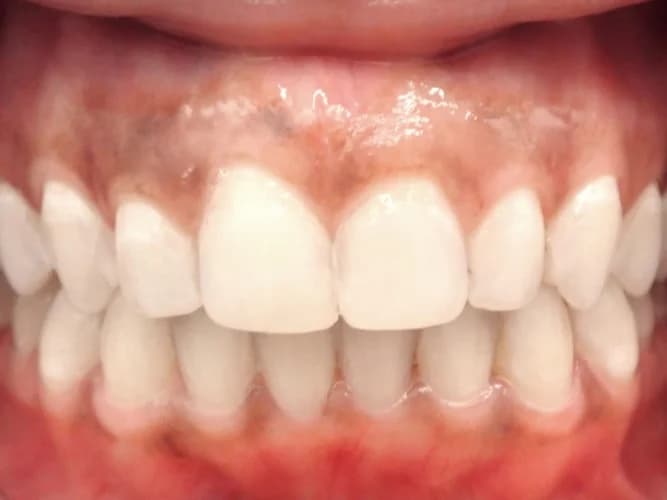 After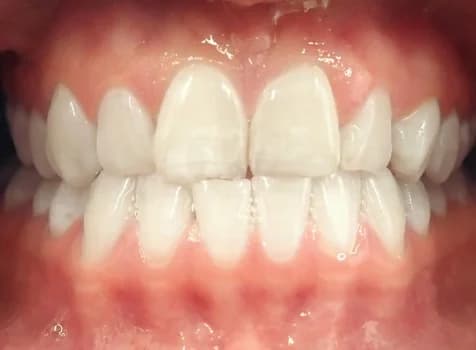 Before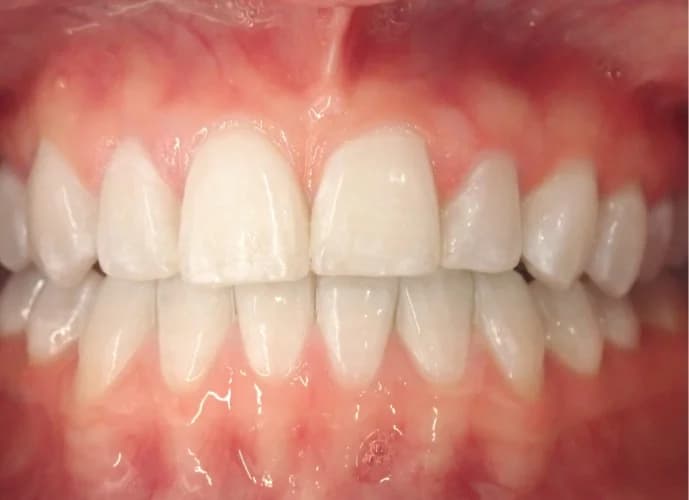 After
Smiles all around
Hear from people actually wearing Breezy Braces. Can you tell?
Book free consult
Renata D.
Treatment time
12 months
Traci M.
Treatment time
10 months
How does the promotion work?
If you complete your free in-person consult by the end of this month, you will receive the promo amount off your treatment. Book your consult today!
Are Breezy Braces painful?
You'll only experience some soreness for a few days. That is not true for other orthodontic products which require adjustments and tray switching until your treatment ends.
Will Breezy Braces impact my speech?
It typically takes people a few days to get used to speaking with Breezy Braces. But once you get the hang of it, your speech will return back to normal.
Is there anything I can't eat or drink while wearing Breezy Braces?
During the first few days of having Breezy Braces, your mouth will feel tender, as it would with any orthodontic treatment. Until the discomfort subsides, you'll want to stick to soft foods (noodles, soft cheeses, mashed potatoes, avocados, bananas). To avoid popping a bracket, you'll also want to avoid anything hard (granola, raw vegetables, hard candy, pieces of ice), as well as anything sticky, chewy, or gummy (taffy, caramel, bagels, chewing gum).
Where can I go to get my Breezy Braces consult done?
Tend has 6 locations conveniently located across Manhattan and Brooklyn. Check out our locations [here](https://www.hellotend.com/studios).
What are the advantages of wearing Breezy Braces?
Breezy Braces are an actually invisible, totally hands-off, comfortable, orthodontist-guided, and remarkably affordable way to straighten your teeth. They use a NASA-developed technology to remake your smile without any wires poking your mouth, and without any need to remove and replace clear aligners every time you eat. No one will know you're wearing them. And before long, you'll forget too. Their rising and falling shape allows you to brush and floss like normal. And you won't need painful tightenings or new clear aligner trays: the shape memory wire the Breezy Braces are made out of slowly straightens itself, aligning your teeth as it moves. Its force is gentle and continuous.
How are Breezy Braces different from clear aligners?
Breezy Braces use a thin, cutting-edge orthodontic wire that sits comfortably behind your teeth. Both successfully straighten teeth, but only Breezy Braces are actually invisible. Clear aligner trays look unnatural, and often requires that visible "buttons" be adhered to the front of your teeth. Breezy Braces are also way less of a hassle. With clear aligners, you have to remove your trays every time you eat a meal, snack, or drink something that can stain, like coffee. Breezy Braces never need to be removed, and their rising and falling design lets you floss without obstruction.
Is my teen a candidate for Breezy Braces?
We treat patients aged 13 and up at our studios, and your teenager could very well be a candidate for Breezy Braces. Book a consult to see if Breezy Braces are right for your child.
How long will Breezy Braces take to straighten my teeth?
Every mouth is different, but Breezy Braces can straighten your teeth in as little as six months.
Can I pay for Breezy Braces with my orthodontic benefits?
Yes, depending on your plan benefits, insurance may pay for a portion of your Breezy Braces (up to $2,500).
What options do adults have for straightening their teeth?
Until recently, adults had two main choices when it came to orthodontics. They could go with traditional metal braces. Or they could use clear aligners like Invisalign. Metal braces are expensive, uncomfortable, and unfortunately, super unattractive. They're also a pain to manage while they're in. Clear aligners look much better but they're not actually invisible: you can see the plastic aligner, and often they require "buttons" adhered to the front of your teeth to help your smile straighten. They're also a hassle to deal with. You have to take them out every time you want to snack or drink something that could stain the clear plastic, and they're easy to lose. (Pets also love to eat them.) Breezy Braces are an entirely new way to straighten teeth for adults. They sit invisibly behind your teeth, require almost zero maintenance, and are way more comfortable.
What is the average cost to straighten your teeth?
Here's what you can expect to pay for different types of orthodontic treatments. The average price for at-home clear aligners is anywhere from $1850 to $2400. The average price for dentist-guided clear aligners is $6500 in NYC and $5500 nationally. And the average cost for traditional braces is $6000 to $8000. At $6000, Breezy Braces from Tend fall right in the middle.
Frequently asked questions