Introducing Breezy Braces®
A new care-free, can't-see straightening technology that goes behind your teeth, exclusively at Tend.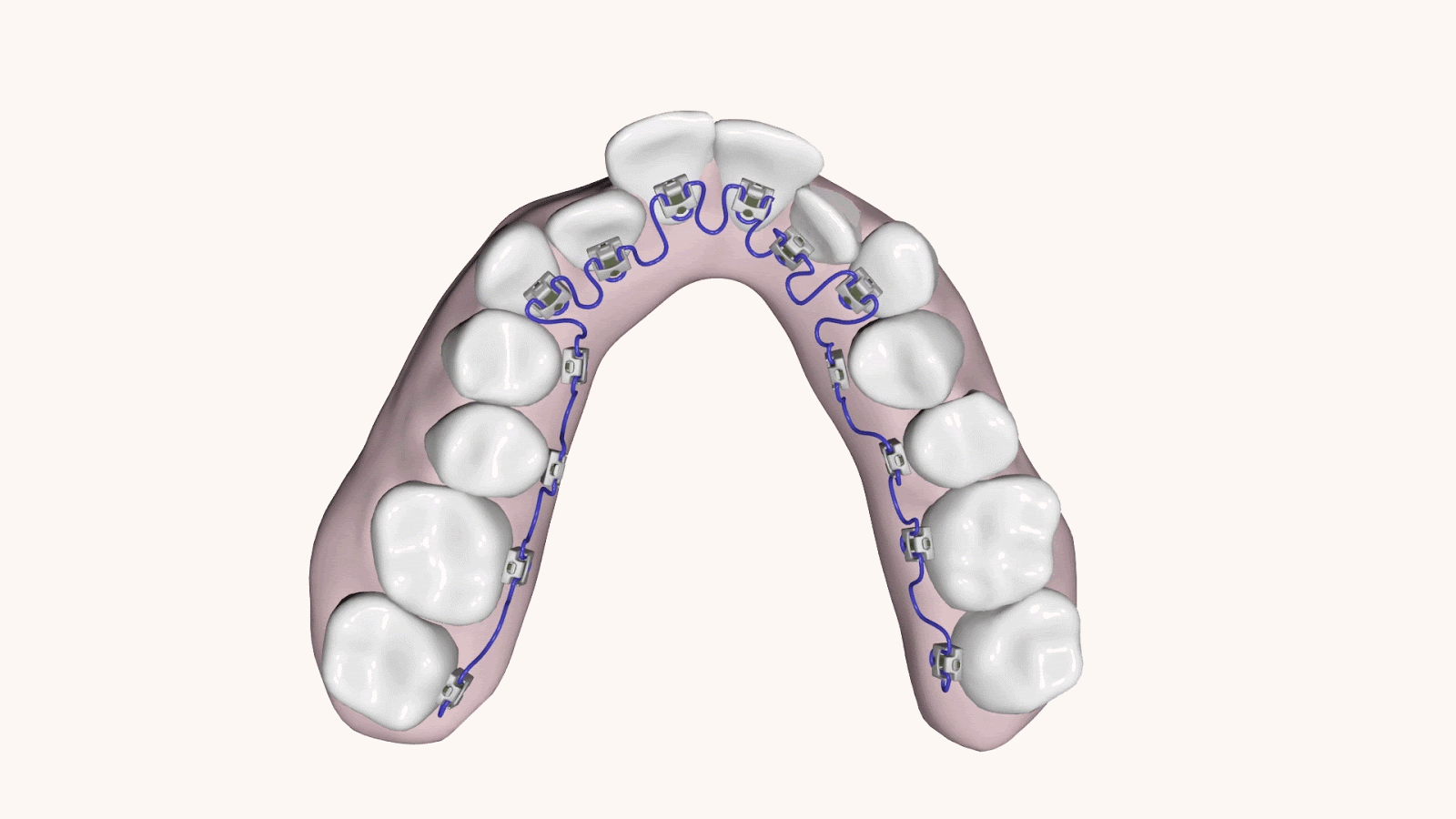 A breakthrough in teeth straightening
You'll start seeing visible results in about two weeks. And they'll only get better as your treatment progresses.
Breezy Braces go behind your teeth, so you can smile with confidence throughout your treatment.
With Breezy Braces, you can get your dream smile for as low as $101/month.
Vetted by our world class clinical team
"Breezy Braces, which leverage Inbrace technology, are a truly revolutionary concept in orthodontics. We have simplified and streamlined the teeth-straightening process, reducing treatment time and increasing comfort. Plus, Breezy Braces are truly invisible."
HEAD OF CLINICAL DEVELOPMENT
Former Program Director at Columbia University School of Dental Medicine
Clinical instructor at the nation's most prestigious aesthetic dentistry program
Meet our elite ortho team
Dr. Elizabeth Eve
Doctor of Dental Medicine
Harvard School of Dental Medicine
Orthodontic Residency
University of California, San Francisco
Dr. Helen Choi
Doctor of Dental Surgery
University of California, San Francisco
Orthodontic Residency
University of Pennsylvania School of Dental Medicine
My 'breezies' are my best kept secret! The discreteness of Breezy Braces has allowed me to live my life normal without feeling self-conscious about having braces as a young woman!
Your journey will be a breeze
Your orthodontist creates a 3D model of your teeth.
Your orthodontist places braces custom-made for you.
Your orthodontist makes sure your teeth are straightening as planned.
The Breezy Braces come off. And you'll barely even notice.
Retainers keep your smile looking splendid.
Two easy ways to pay
$0 down, 9.99% APR
Available from Lendingpoint
WHAT YOU GET
Check-ins and adjustments
THE TEND GUARANTEE
We guarantee you'll be satisfied with your experience. Full stop. If for any reason you're not happy, let us know within six months and we'll give you a full refund. No questions asked.
Frequently asked questions
How does the $250 off promotion work?
Are Breezy Braces comfortable?
What are the advantages of wearing Breezy Braces?
What are the downsides of wearing Breezy Braces?
How are Breezy Braces different from Invisalign?
Is my teen a candidate for Breezy Braces?
How long will Breezy Braces take to straighten my teeth?
Is there anything I can't eat or drink while wearing Breezy Braces?
Can I pay for Breezy Braces with my orthodontic benefits?
What options do adults have for straightening their teeth?
What is the average cost to straighten your teeth in NYC?