Implants
Complete your smile with a beautifully crafted implant in our comfortable, state-of-the-art studios.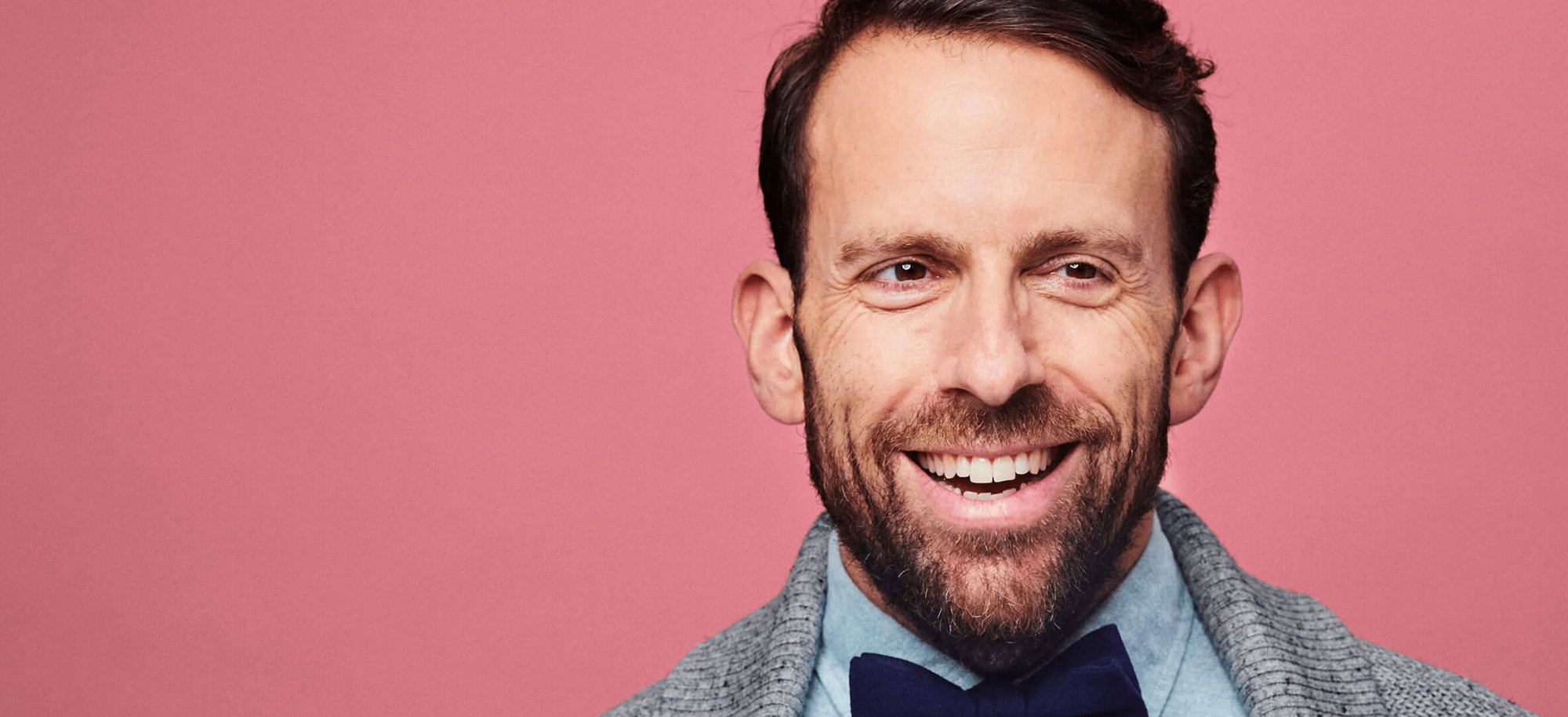 Implants
Our top-rated team and gorgeous studios make getting an implant surprisingly comfortable.
Need a second opinion?
Our dentists don't make a commission on procedures, so they only recommend the care you need.
1. Free second opinion
Talk with a dentist you can trust about whether implants are right for you.
2. Comfortable, affordable care
We care for you with unrivaled tenderness at a price that's remarkably affordable.
3. Sink your teeth in
Your beautiful new smile will munch and crunch with the best of them.
Soothing environments and state-of-the-art tech. Medically sanitized and sterilized just for you.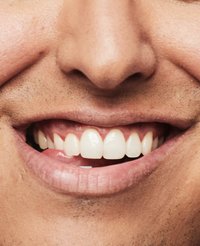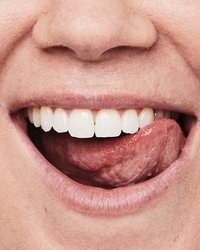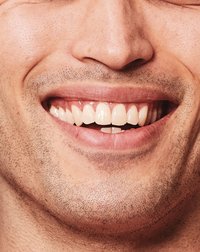 An elite implants team
Clinical expertise
Our dentists are specially trained to craft long-lasting implants.
Experienced leadership
Our clinical team is led by Dr. Marc Schlenoff, one of the top dentists in the nation.
Dental done differently
Transparent pricing
Clear, up-front pricing. Real-time insurance checks. And no surprise bills.
No judgment ever
From floss bosses to sweet tooths, every mouth is welcome.
Ready to get a second opinion on implants?
Book a free 30-minute virtual consult with one of our amazing dentists.
Frequently asked questions
What is involved in getting a dental implant?
How many teeth can be replaced with dental implants?
Who needs dental implants?
What are the reasons to choose dental implants?
What maintenance is required for dental implants?
What are the benefits of dental implants?
What are the risks of dental implants?
What are the benefits of dental implants?
How long is recovery time for dental implants?
Are dental implants covered by insurance?
How long does a dental implant last?
Is a dental implant better than a fixed bridge or a denture?
How long will it take to get dental implants?