Braces that work behind the scenes
Totally hidden braces go behind your teeth to stealthily straighten your smile.
Book free consult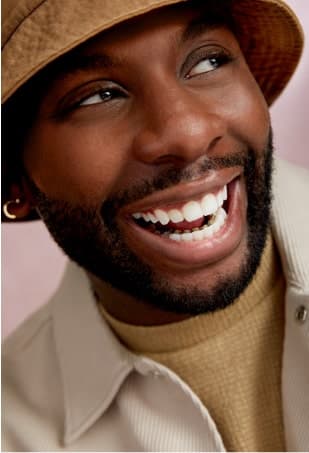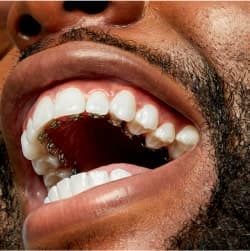 Easy breezy
Breezy Braces are hands-free, hassle-free, and led by an orthodondist to make perfecting your smile easier (and faster).
Book free consult
Your dream smile in 4 steps
We've streamlined the process to make your treatment faster and more comfortable.
Book free consult
Step 1
---
Free consult
Come in to meet your orthodontist, get free imaging, review your plan, and see a preview of your new smile.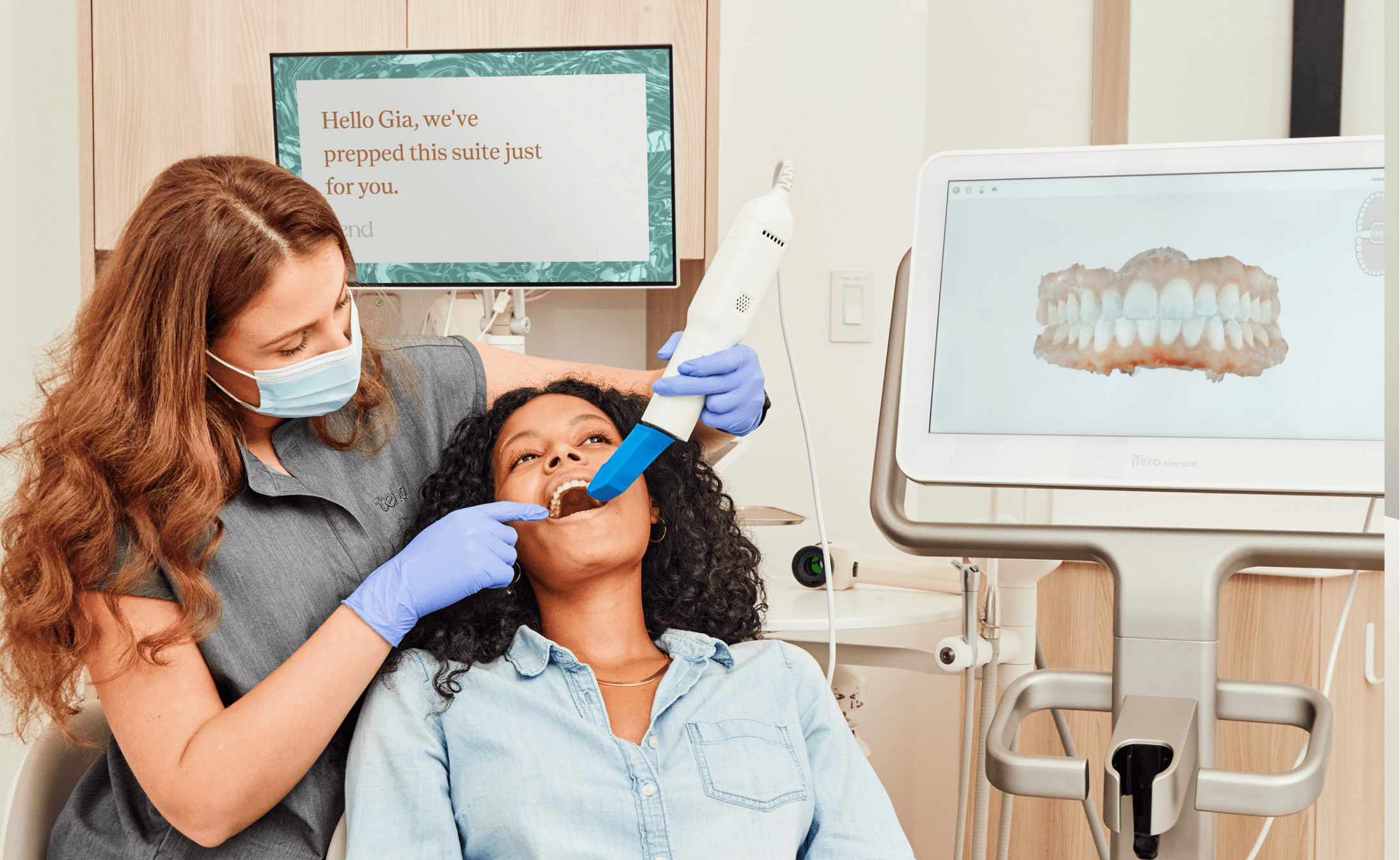 Step 1
---
Free consult
Come in to meet your orthodontist, get free imaging, review your plan, and see a preview of your new smile.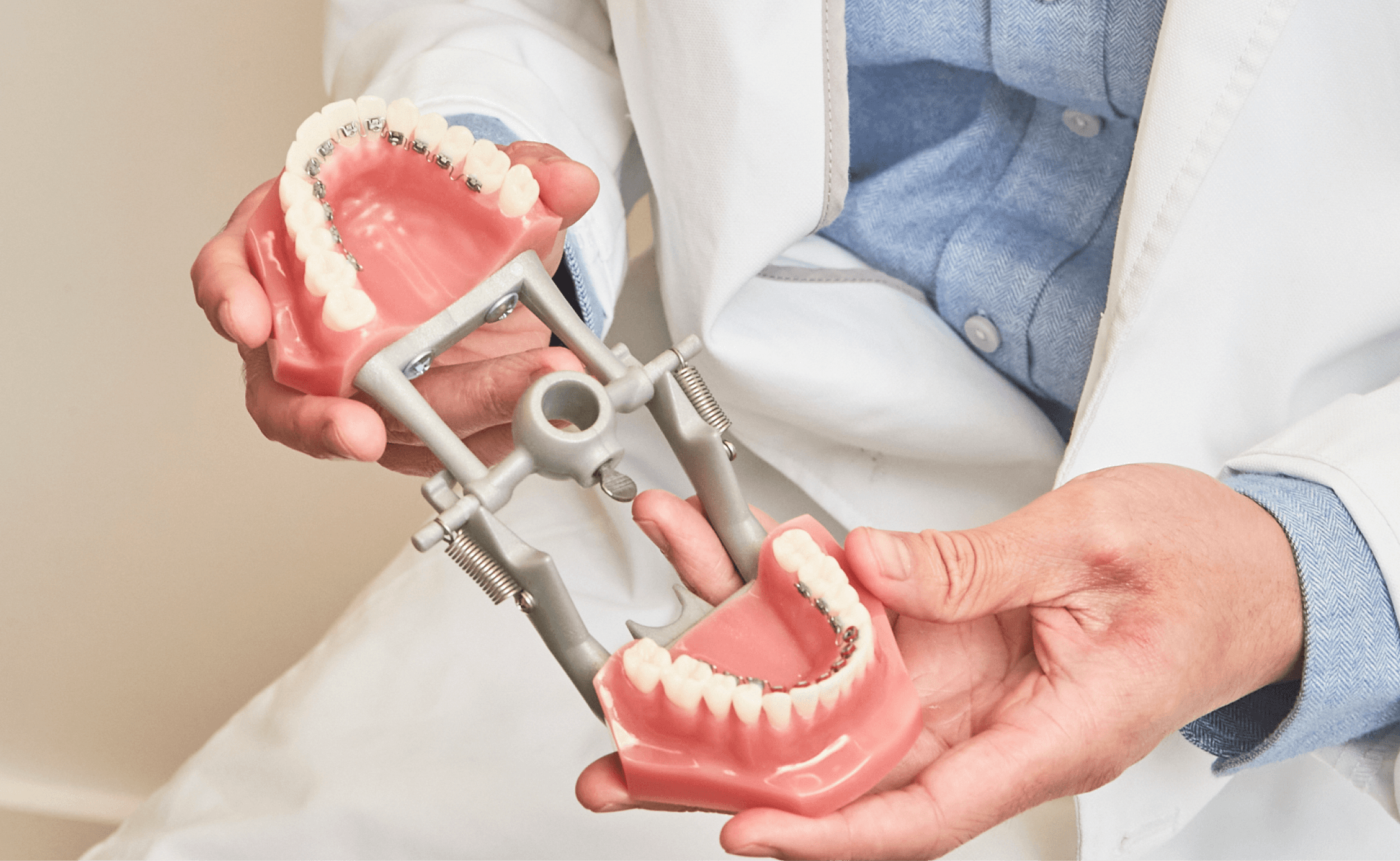 Step 2
---
Custom wires
Your orthodontist designs custom wires just for you, then they're crafted to perfectly fit your smile.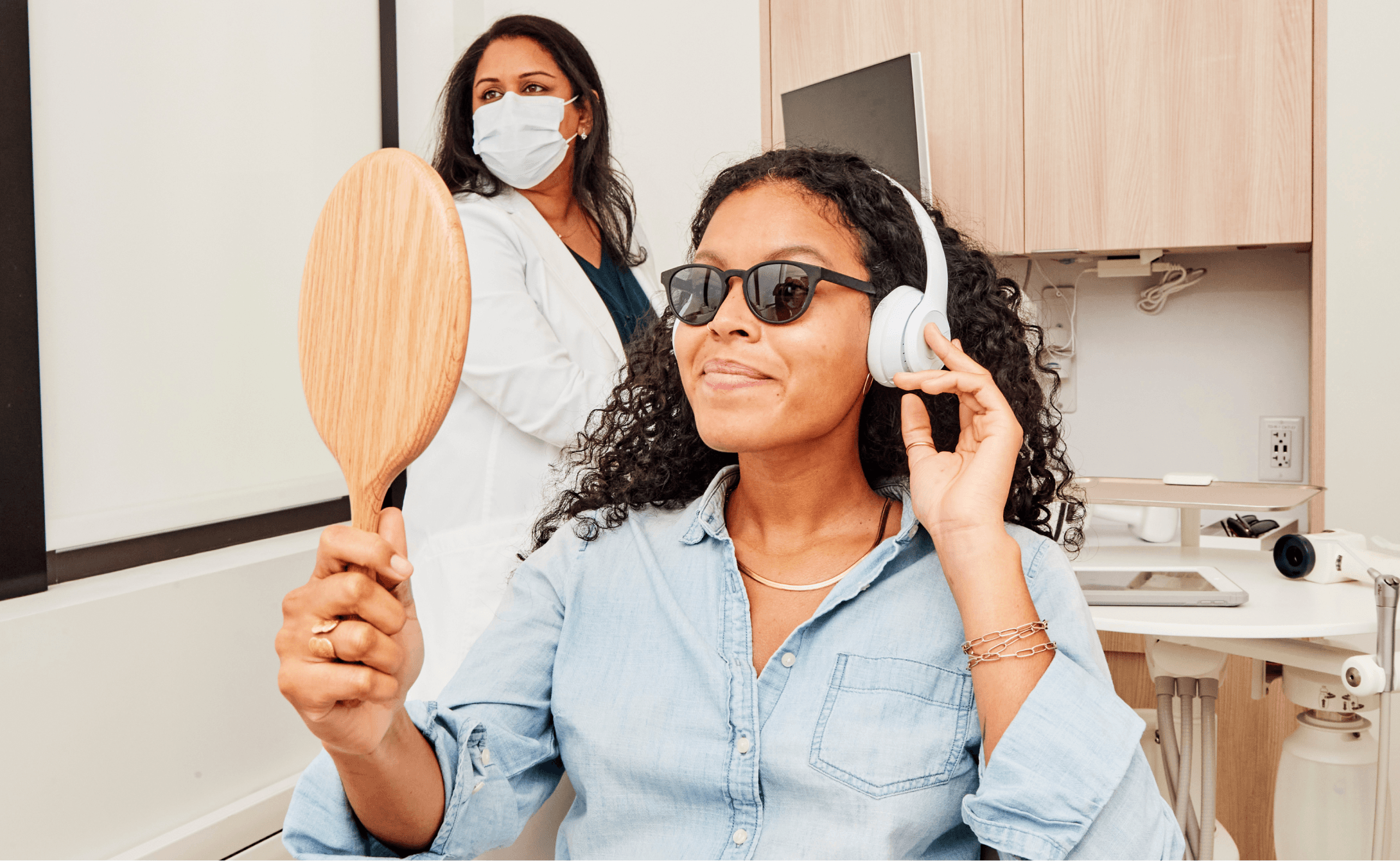 Step 3
---
Wires bonded
Once your wires are ready, we'll bond them to your teeth and show you how to care for them.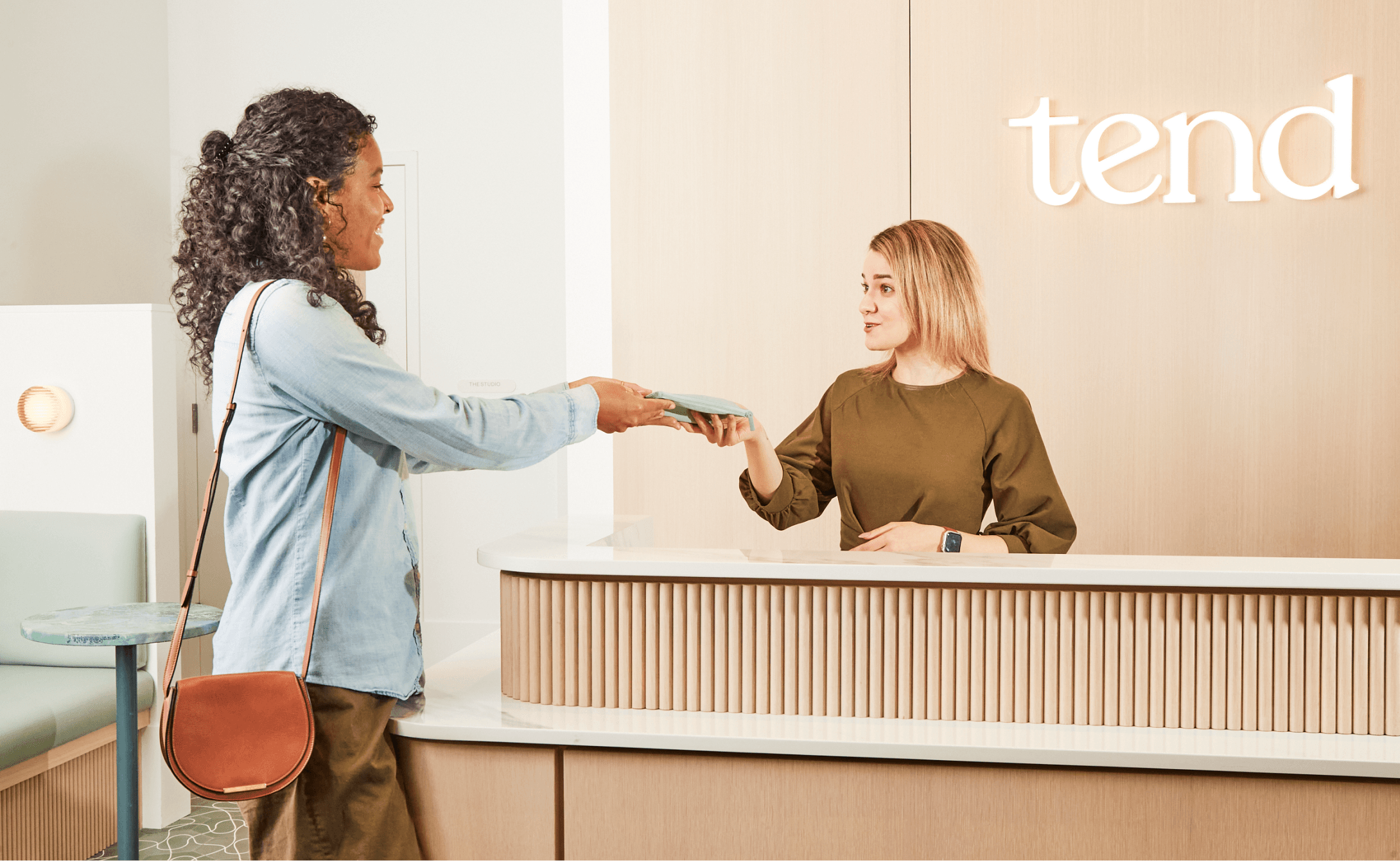 Step 4
---
Check-ins
You'll come in every 6-8 weeks so your orthodontist can make sure you're on track and make any adjustments.
Book free consult
---
Is it painful?
As with any orthodontic treatment, there's an adjustment period. Expect a little soreness for the first few days. After that, it should be a breeze.
Will it impact my speech?
Since your wires sit behind your teeth, it coud take some time for your tongue to get used to them. After 4-5 days, you'll notice significant improvement.
What can't I eat?
For the first few days, stick to soft foods. Afterwards, you'll want to avoid anything hard or sticky to avoid damaging your brackets or wires.
Book free consult
Before and after
See how Breezy Braces have transformed the smiles of people like you.
Book free consult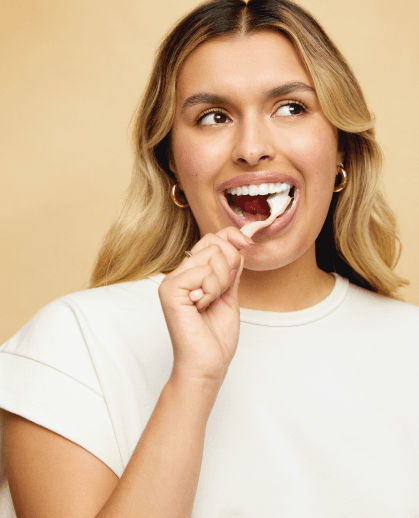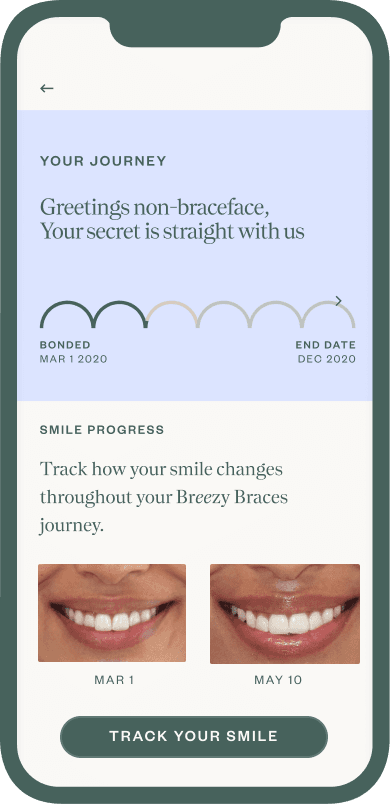 Included with your Breezy Braces
Personalized treatment plan and imaging
Check-ins with your orthodontist
An app to measure progress
Complimentary retainers
A really great goodie bag
Book free consult
How can I check what my out-of-network benefits are?
You can always check with your insurance company to find out what they are and how much they cover. However, the Tend insurance team can check for you and give you an exact break down. All we need is your Carrier name and subscriber ID.
How can my exam be $0 if I am out-of-network?
In many instances, out of network benefits cover preventative services at 100%. Your exams and cleanings are considered preventive by Tend and your insurance! Give your info and we'll tell you exactly what is covered and how much you'll owe.
What is the difference between being in-network vs. out-of-network?
Being out of network simply means Tend does not have a direct contract with your insurance provider. It does not mean we don't take your insurance. We take all insurances except DHMOs, Medicaid, Healthplex, and Emblem. For those carriers that we do have a direct contract with, they have negotiated prices. When out of network we use the base price for the service and apply the coverage percentages that correspond to your out-of-network benefits to calculate what you'll owe.
Is dental insurance different from medical insurance?
The basic premise of dental insurance is the same as other types of employer-provided insurances such as Medical and Vision. Most dental insurance is provided by your employer, has monthly premiums associated with that coverage, has guidelines on who you can see, and differences in benefits provided. The major difference with dental insurance is that the insurance provider has a yearly maximum they will reimburse, whereas a medical insurance provider covers reimbursement after the individual reaches their own out of pocket maximum.
Frequently asked questions