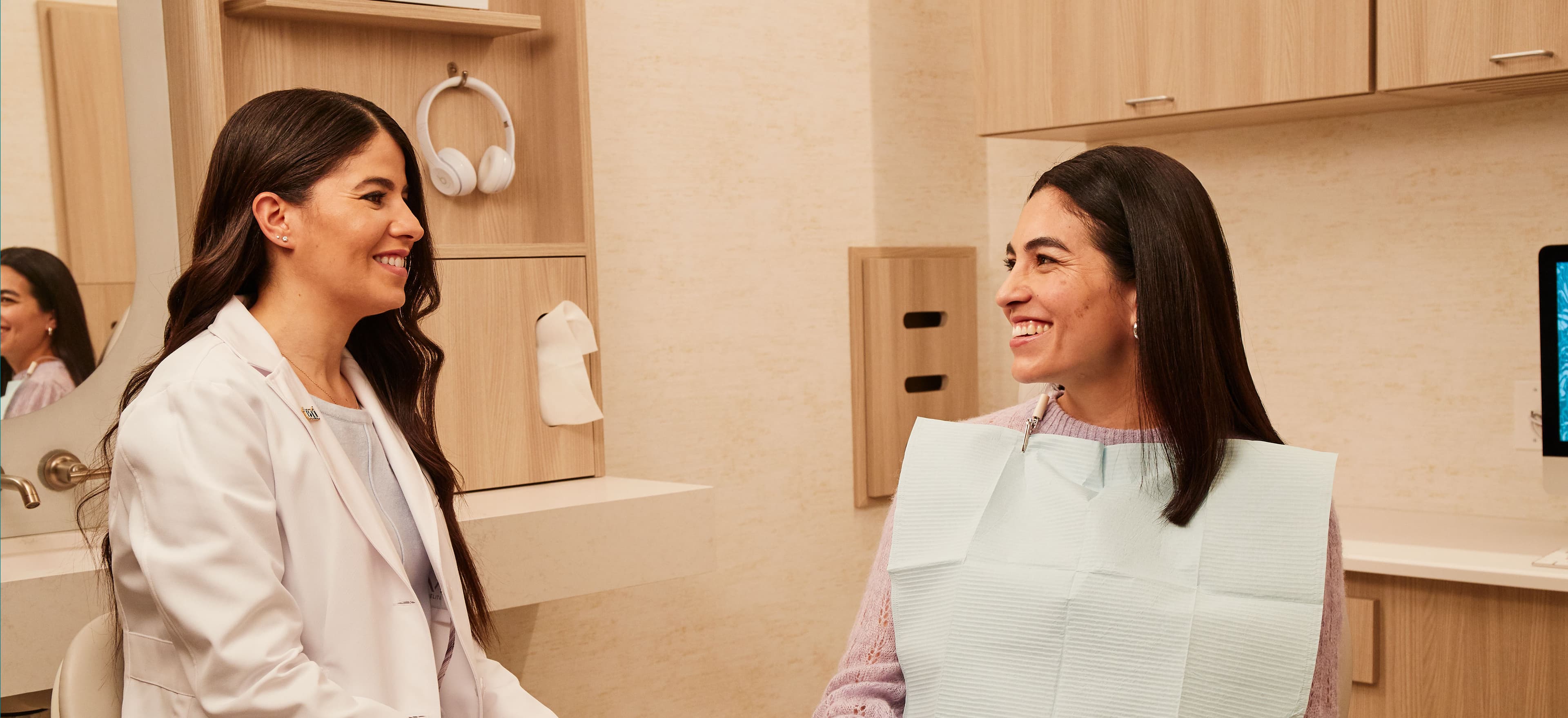 How to Know for Sure if You Need a Dental Implant
So. You've been told you need a dental implant.
Maybe you went to your dentist with discomfort. Maybe you were referred to an oral surgeon. Or maybe you went to a routine dental exam without any symptoms and the implant recommendation came as a complete surprise.
And now you're looking for a second opinion.
This is extremely common. And we recommend it. An implant can be an amazing way to restore a missing, damaged, or broken tooth. But it's a serious commitment. And a significant investment. So it's crucial to:
A. Be absolutely sure you need one. This means ruling out less complex and costly alternatives, like a bridge, a root canal, or a removable appliance like a partial denture.
B. Put your mouth in the best possible hands. This means having a doctor you love, whose guidance you trust 100%.
Second opinions at Tend are the most objective.
Tend is New York City's top-rated dental studio, with 11 locations across Manhattan and Brooklyn. When you get a second opinion with us, the recommendation you receive will be completely impartial. This is because we prioritize outcomes over quotas and practice evidence-based care. We only recommend the care you actually need.
If you don't need an implant, they'll tell you. If you do, they'll tell you exactly why, walking you through the results of your imaging in detail. Then they'll offer to book you a follow-up consult with one of our outstanding oral surgeons, who would place the implant if you decide to get it at Tend.
Either way, your dentist's interests will be aligned with yours. That's not true at other practices, where dentists make a commission on procedures, incentivizing them to be clinically aggressive.
Tend has world-class doctors you'll love.
Not all dentists have extensive experience with implants. Our team does. When you book a second opinion consult with us, you'll meet with an experienced general dentist at your local studio. These clinicians have been specially trained to evaluate clinical needs, and they work directly with our Head of Clinical Development, Dr. Marc Schlenoff, a former Program Director at Columbia University's College of Dental Medicine. They're also the top-rated dentists in NYC, with hundreds of reviews from patients who've had an amazing experience.
Tend has beautiful, conveniently located studios.
When you get a second opinion consult at Tend, here's what you'll experience. You'll book online, fast, at a studio location that's convenient for you, right by public transportation. When you arrive, you'll enter a beautiful, soothing space and be greeted at the Welcome Bar. You'll be seen right away (our average wait time is 3 minutes). Your care team will take images of your mouth and conduct a thorough exam. Then your dentist will patiently, clearly explain what they see and talk you through your options. No rushing, no jargon. We're here to help.
Ready to get a second opinion on an implant?
Book a free 30-minute consult with one of the top-rated dentists at Tend.
Book Consult
Tend
The first dentist you'll actually look forward to.
Related Articles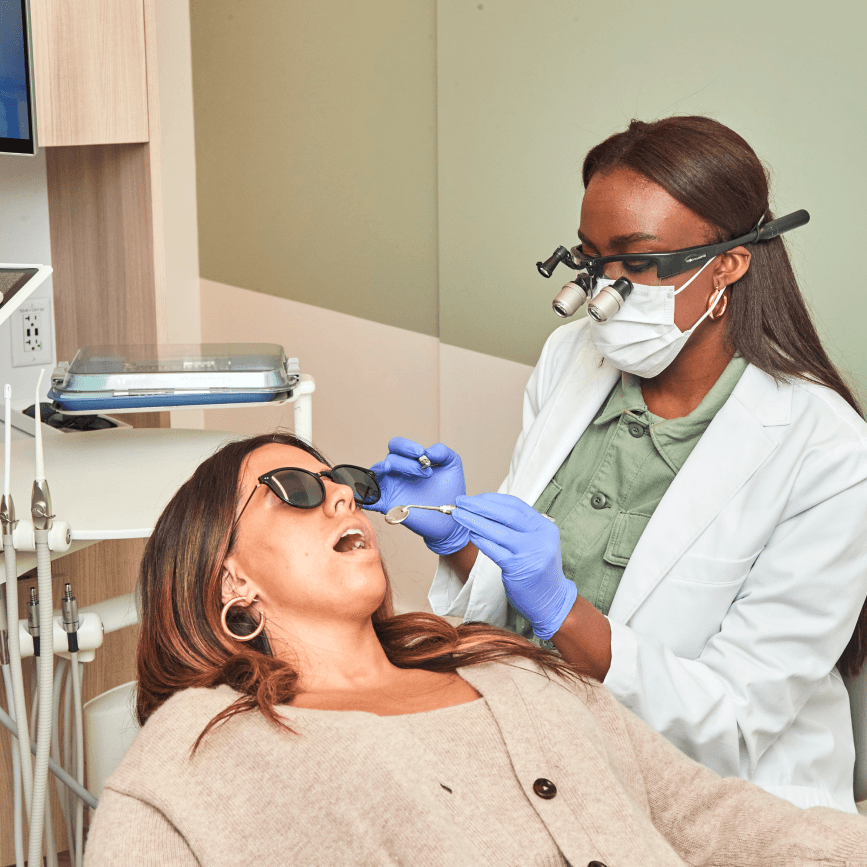 Periodontitis: The Most Common Dental Disease You've Never Heard Of
By Dr. Chris Salierno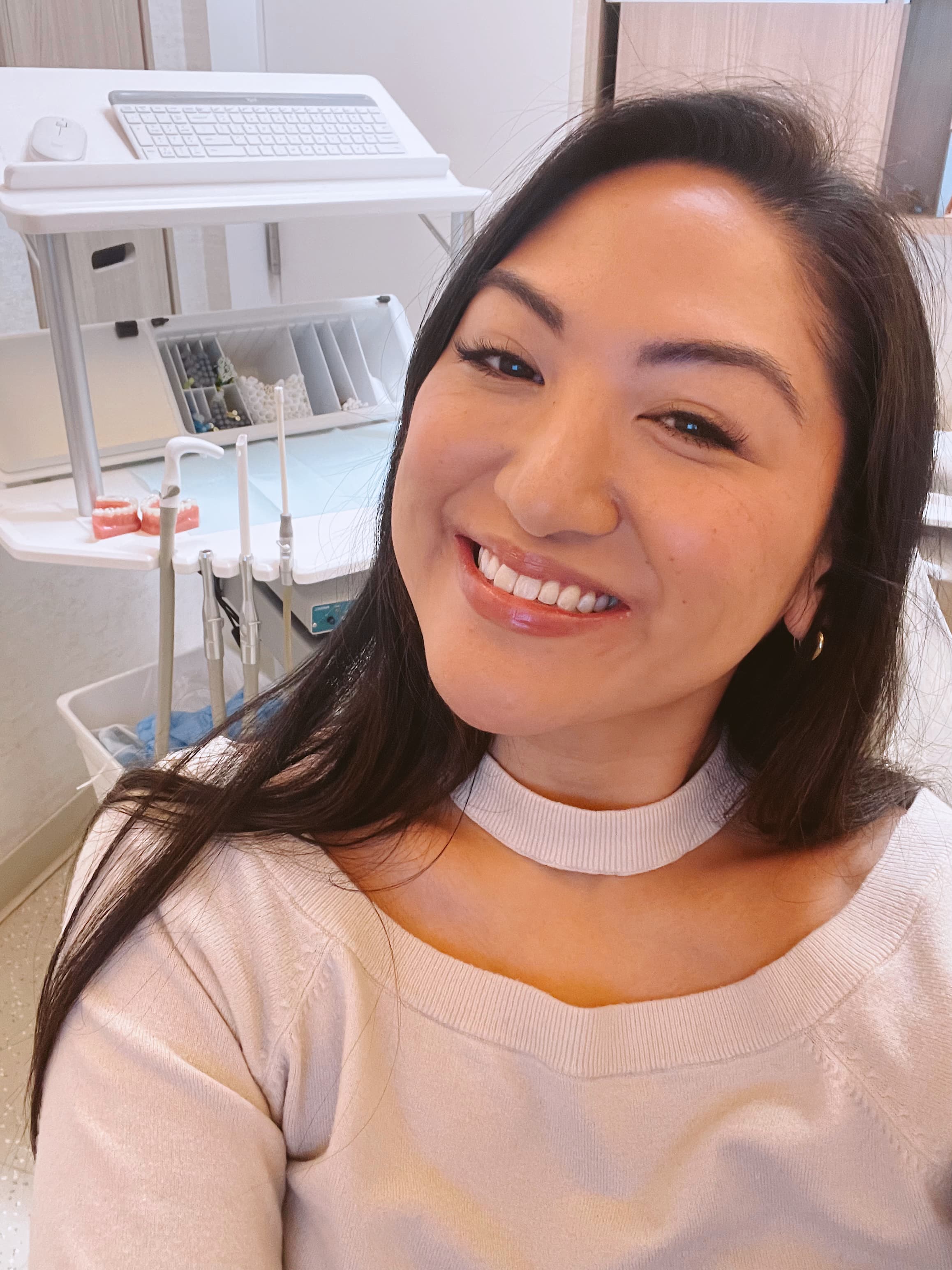 My Breezy Braces Journey
By Kristina Rodulfo

Weed: How Bad Is It?
By Tend