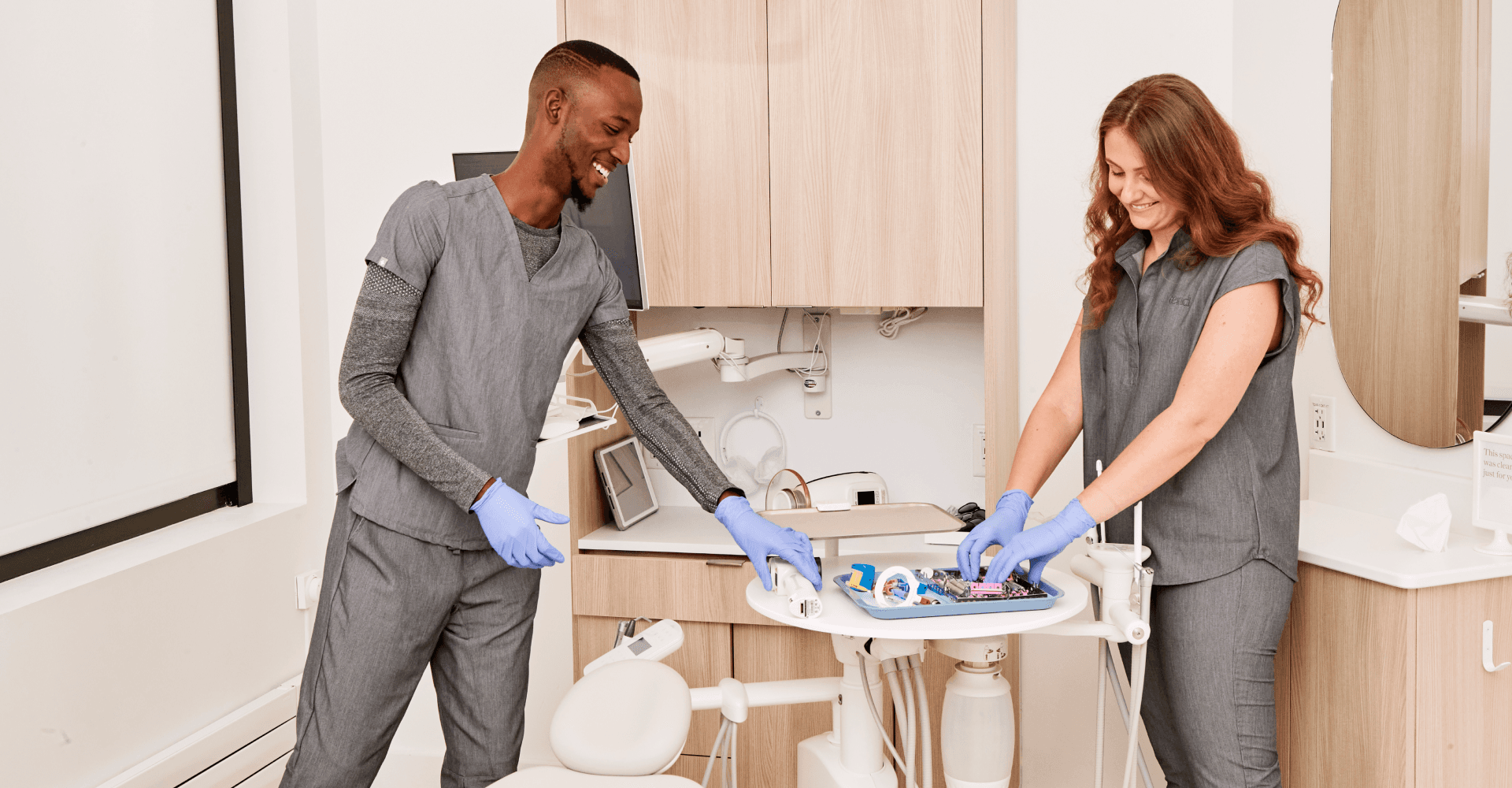 The 3 Ways Dental Hygienists Are More Empowered Now Than They Were Pre-Covid
Covid changed a lot of things. One of them? The professional outlook for dental hygienists.
There's nothing positive about the Covid-19 pandemic. But in Covid's aftermath, the economy has shifted. And that shift has created new opportunities for dental hygienists.
1. Dental hygienists have more job stability
According to a survey of dental hygienists conducted by Tend, dental hygienists are now in higher demand than they were pre-Covid.
That means more days worked per week—especially for hygienists with less than three years of experience, who would normally not be offered the same number of hours as hygienists with more than three years of experience.
2. Dental hygienists also have more job flexibility
Stability is great, but so is flexibility. Dental hygienists now have more of both.
While some dental hygienists are working more, some—especially those with more than ten years of experience—are choosing to work slightly less as they prioritize work-life balance.
3. Dental hygienists are open to new opportunities
Pre-Covid, 28% of dental hygienists were either actively searching for a new job or passively interested in new opportunities.
Now, that number is up to 35%. An additional 7% of dental hygienists are either actively or passively open to a change—a sign that demand for dental hygienists is increasing.
Tend
The first dentist you'll actually look forward to.
Related Articles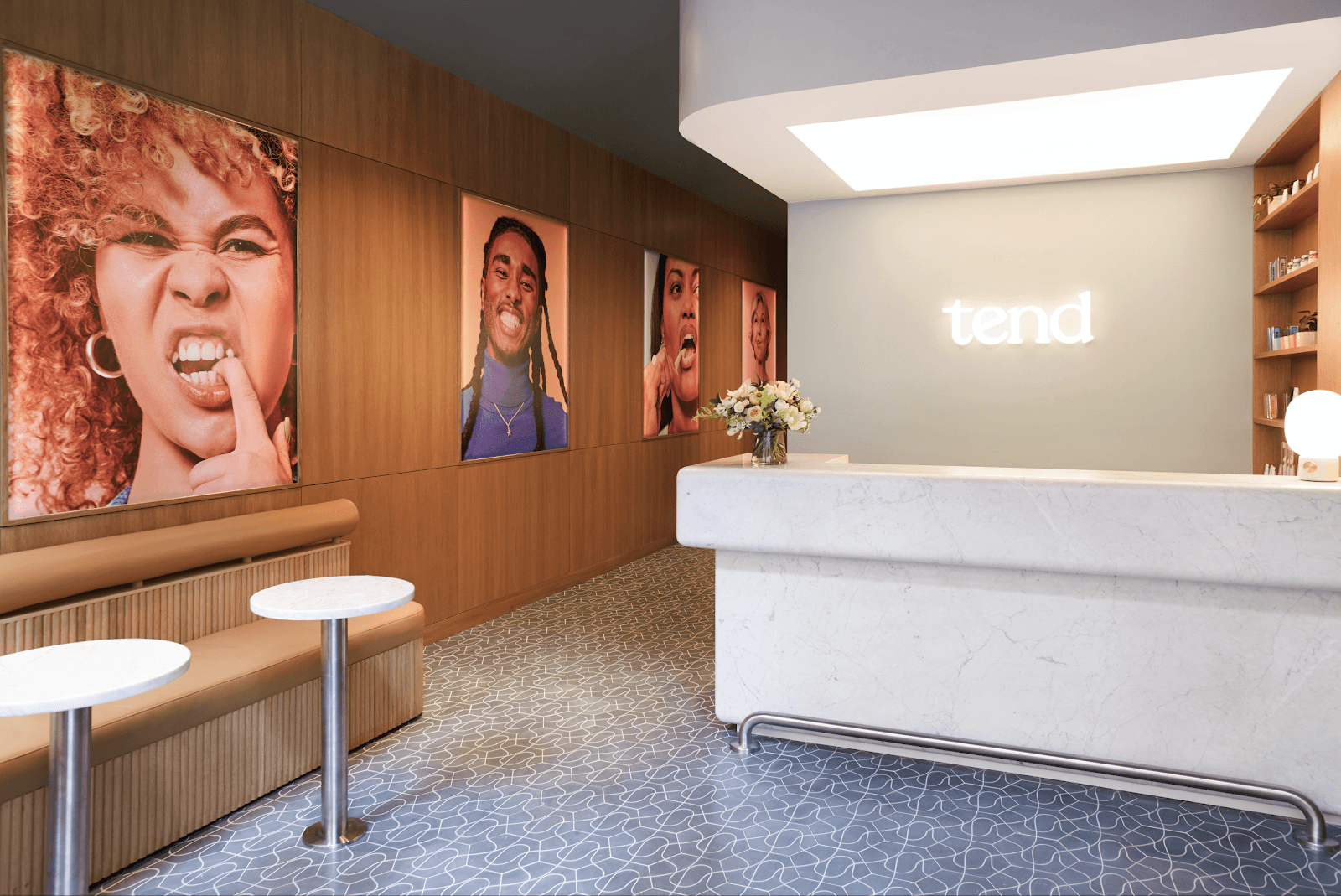 Dear Dentists
By Doug Hudson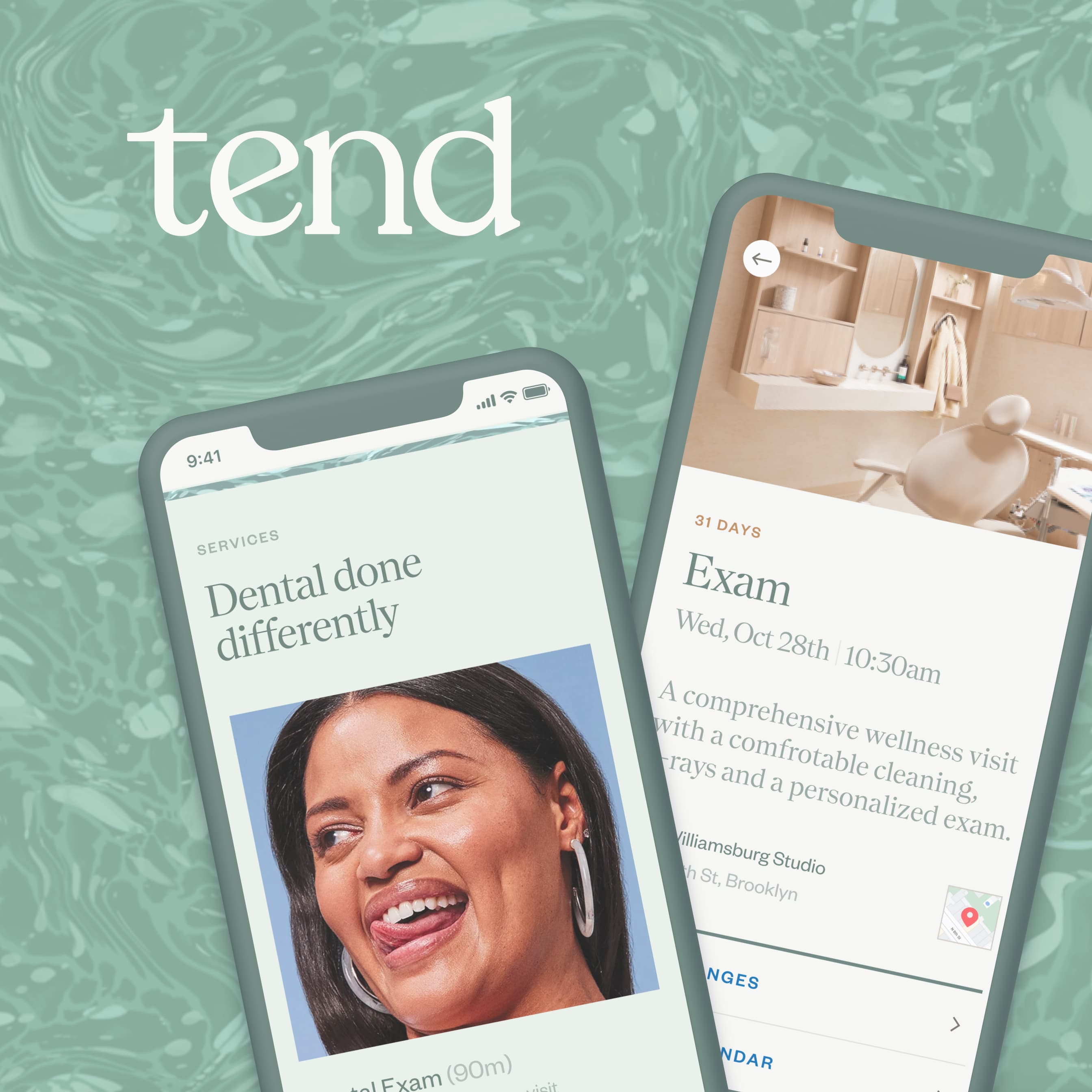 The First App from a Dentist
By Tend