Is Covid Causing a Cosmetic Dentistry Boom in New York City?
Remote work has changed everything—including how (and how often) we see ourselves. Is that behind the recent uptick in cosmetic dental procedures in New York? Here, we explore this curious Covid side effect—and why it might not be a bad thing when it comes to your oral health.
The Covid-19 pandemic transformed our work environments. Working from home, which started out as a temporary public health measure for many, has now become a way of life, with video-conferencing as universal as email. While some ramifications of this shift have been unexpectedly great (our pets have never been happier!) many more are incredibly challenging (like, childcare challenging). But what has remote work done to our self image?
Spending hours a day in digital meetings has a unique side effect: many of us are looking at our own faces more than ever before. Thanks to the structure of most video conferencing setups, we have a constant view of ourselves from the neck up. Many believe this has helped fuel an increase in cosmetic surgery and image-enhancing procedures—a so-called "zoom boom." A survey from the American Society of Plastic Surgeons found 1 in 10 respondents were more interested in plastic surgery now than they were before the pandemic; among respondents who had already had plastic surgery, that figure jumped to 1 in 4.
Is the "zoom boom" affecting dentistry, too? At Tend's New York studios, interest in cosmetic dentistry has never been higher. Tend dentists saw a staggering 1320% increase in orthodontic consults in the first year of the pandemic. They've also seen a 957% increase in whitening procedures, and a 313% increase in full porcelain veneers placed. Since the pandemic began, patients have been eager to explore a range of cosmetic dentistry options, with the most popular being braces, crowns, teeth whitening, implants, and veneers.
Of course, remote work may not be the only reason for this cosmetic dentistry boom. Thanks to technological advances, many cosmetic dental procedures are now more painless, affordable, and discreet than ever. Case in point: braces. Gone are the days of traditional metal braces. "Tend's Breezy Braces and Invisalign aligners are simpler and more comfortable than conventional braces—and best of all, they're hidden," says Tend New York City orthodontist Dr. Nisha Garg. Plus, thanks to flexible payment plans, Breezy Braces and Invisalign aligners are available for as low as $99 a month—a far cry from the massive, multi-thousand-dollar payment many of us (or our parents) faced growing up.
Whatever your reason for exploring cosmetic dentistry, the payoff goes far beyond aesthetics. Yep, you heard us right: investing in a straighter smile will make your mouth healthier. For example, did you know that straighter teeth are easier to clean? That means fewer cavities and less tooth decay, which can save you a lot of pain (and money) in the long run. "Straightening your teeth will absolutely improve your oral health," says Tend New York City orthodontist Dr. Nisha Garg. "Abnormal bites can lead to tooth decay, gum disease, and jaw problems. Correcting that is not only going to give you a beautiful smile, it's going to make your mouth easier to clean and your oral health easier to maintain."
The pandemic has changed our lives in a multitude of ways—some predictable, others unexpected. If you're newly interested in cosmetic dentistry, you're not alone, and there's never been a better time to make the investment. Best of all, you may find that the benefits are more than skin-deep.
Interested in a smile upgrade?
Book a free consult with a Tend dentist or orthodontist to learn about smile straightening, whitening, implants, veneers, and more.
Book Now
Tend
The first dentist you'll actually look forward to.
Related Articles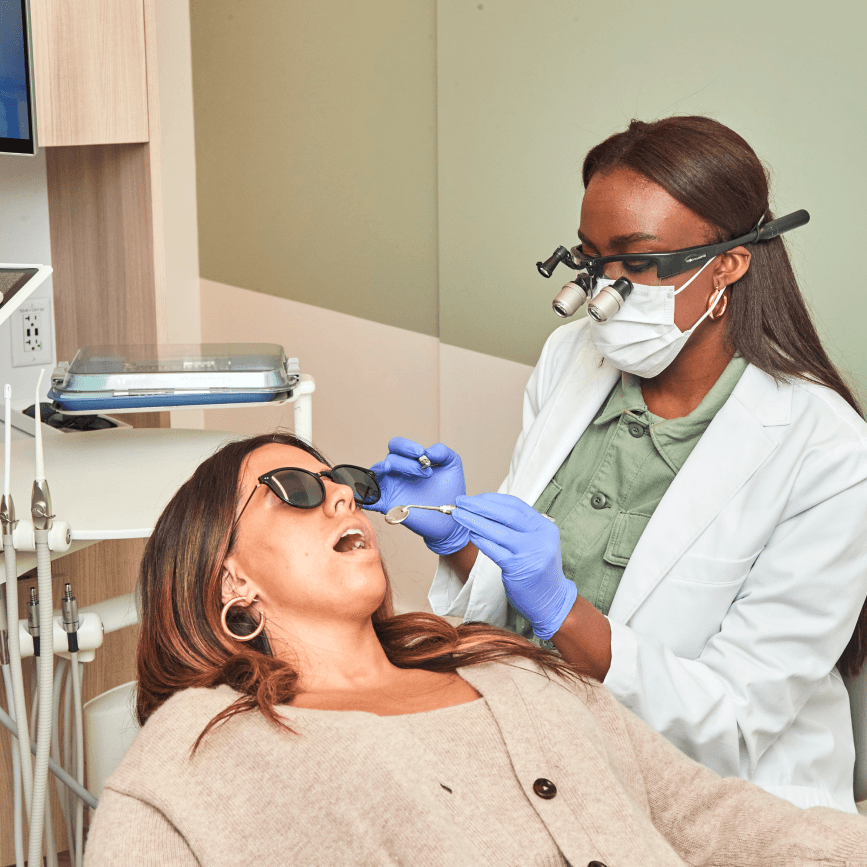 Periodontitis: The Most Common Dental Disease You've Never Heard Of
By Dr. Chris Salierno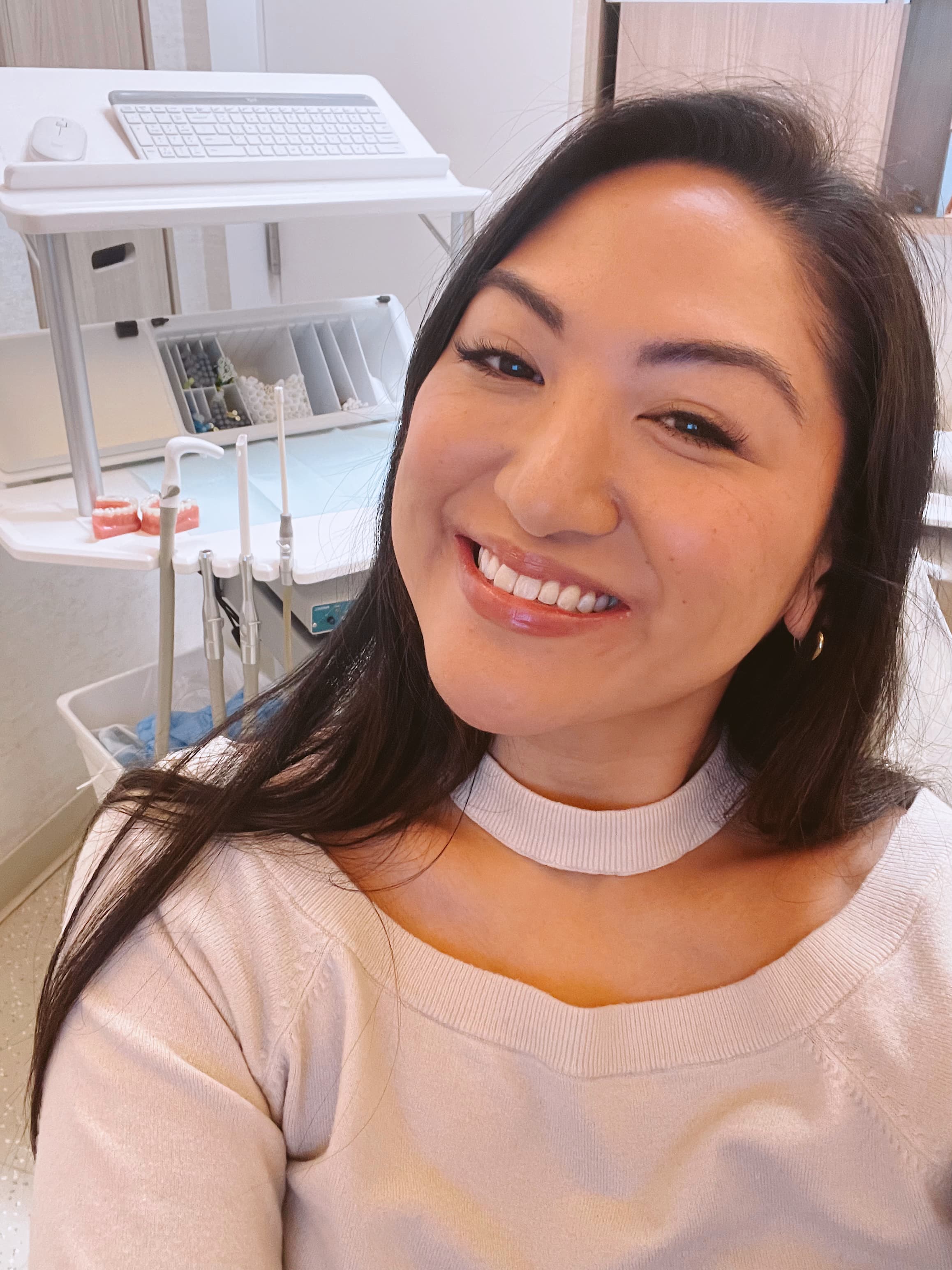 My Breezy Braces Journey
By Kristina Rodulfo

Weed: How Bad Is It?
By Tend